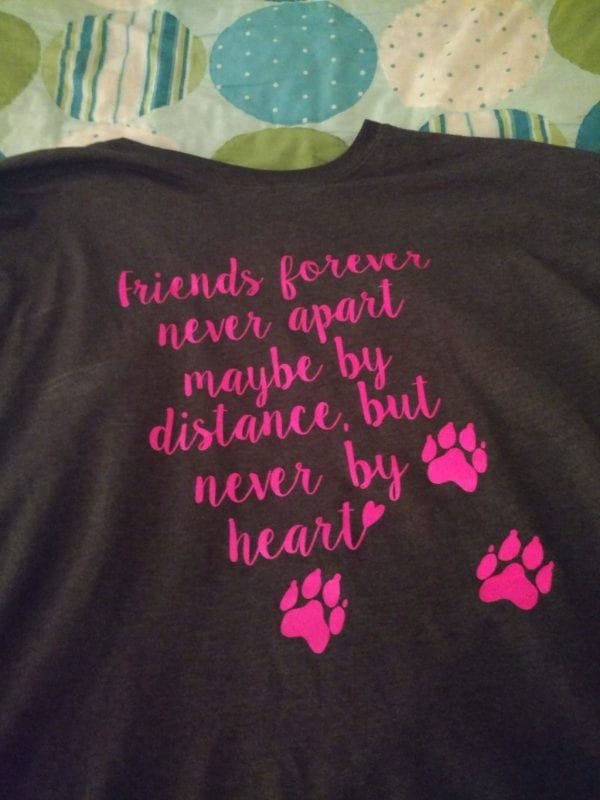 I had these shirts made for all my family here.  This is how I felt and wanted them to know it.  There were a few of us that couldn't make it this year but they also received them 🙂
We just spent an amazing amazing week with my family from here.  I can't believe we are all back home (some of us had more of an adventure with that than others).   We picked up where we left off the last time.   We got to see Tina from Germany again and bless her sweet soul for traveling all the way (even with a delay overnight she still toughed it out and had a great time).
Healing of our hearts and souls is what I say.    We spent time talking about our furbabies, our journeys and our sadness and healing.    Had lots of laughs and good times seeing Virginia.   I really recommend if you can have a Tripawd party in your area do it.  These ladies are the greatest.
the house we stayed at.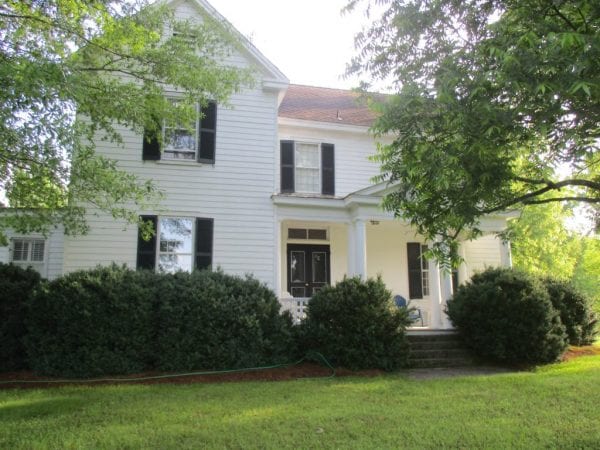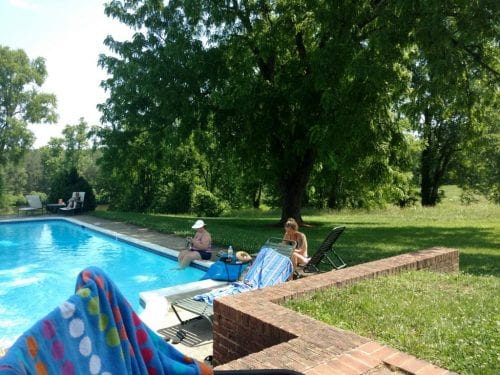 Beach day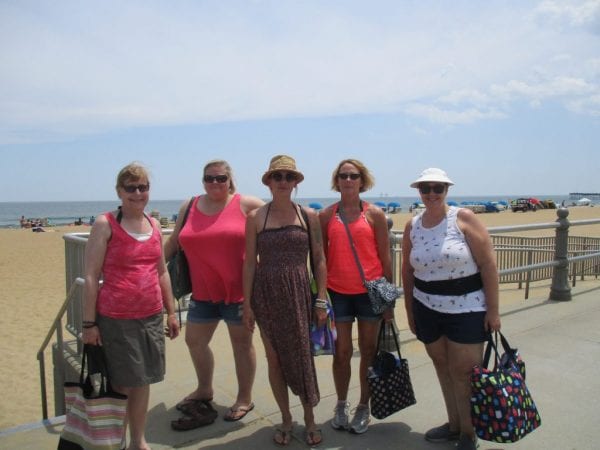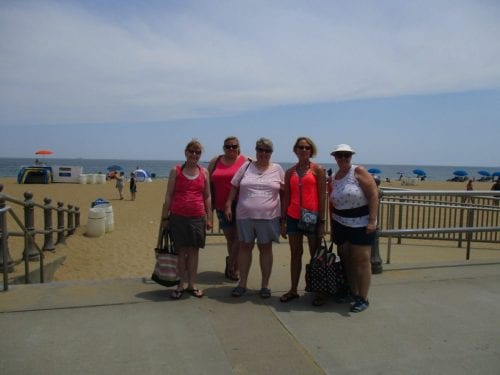 One of the many dinners we shared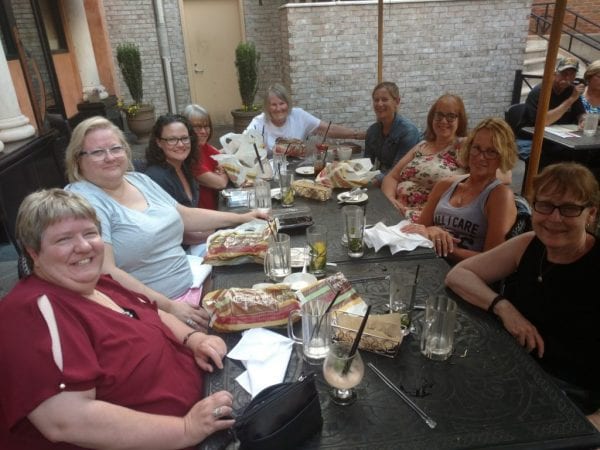 The Awesome Sally and I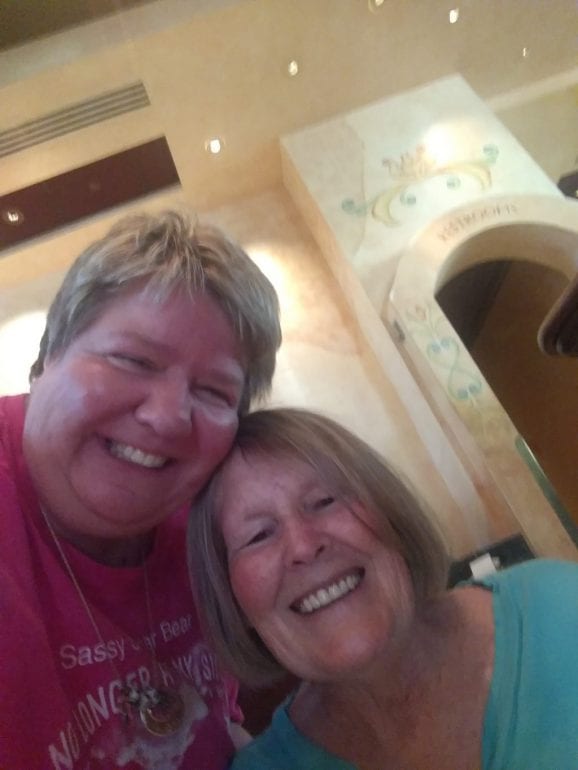 Sally's beautiful drawing .. with Paula, Linda & I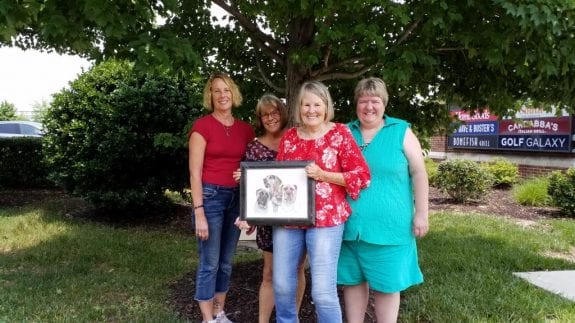 Happy Hanna (far right)  Frankie (middle) and Merry Myrtle (left)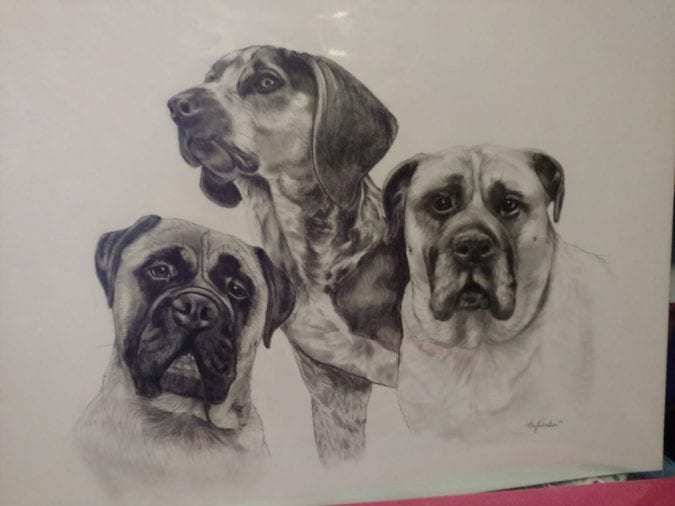 Beautiful Sunset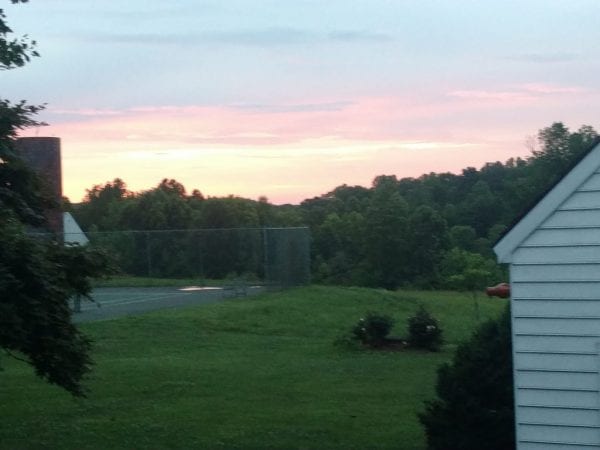 Here is the home coming with Snickers & Jazz
Until we meet again my family.
xoxoxo
Michelle