I can't believe today would have been Sassy's 12th Birthday.  Almost 5 years gone from here.  We got to celebrate her 7th Birthday with her.  They say with time it gets better.  Yes, it does but special days always still seem to sneak up on me and make me miss you even more my sweet girl.    I know you are with us and taking care of all of us.  Watching over us.
I know you would have gotten your steak and cake and ice cream or maybe just the steak and Ice cream.  You always loved having a party.  I sure know the kids would love it to celebrate your birthday.
I know you are celebrating with everyone on the Bridge.  I hope it is a big one as your personality is big as they come.
Miss you sweet baby girl.
Here are some throw back pictures.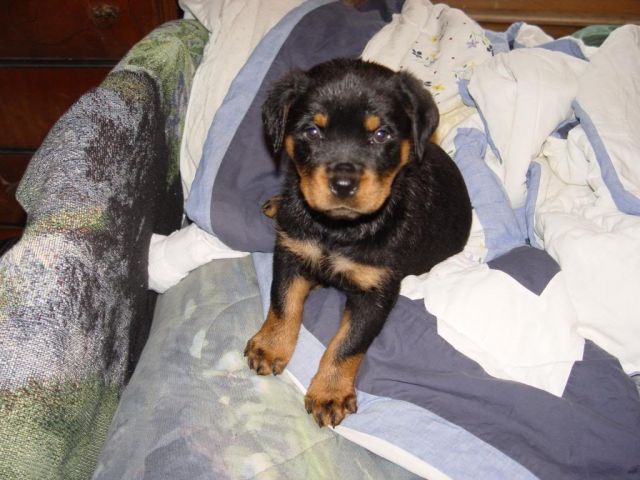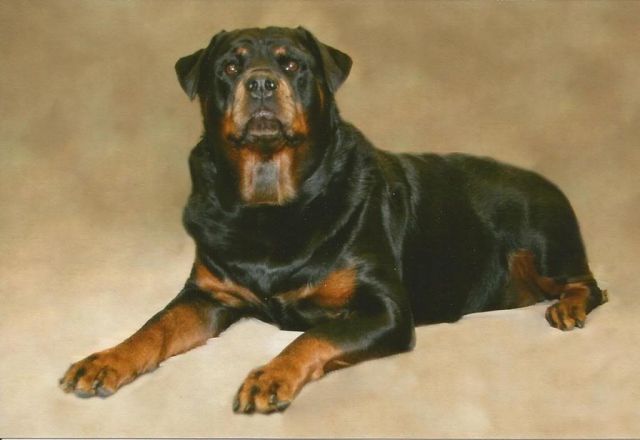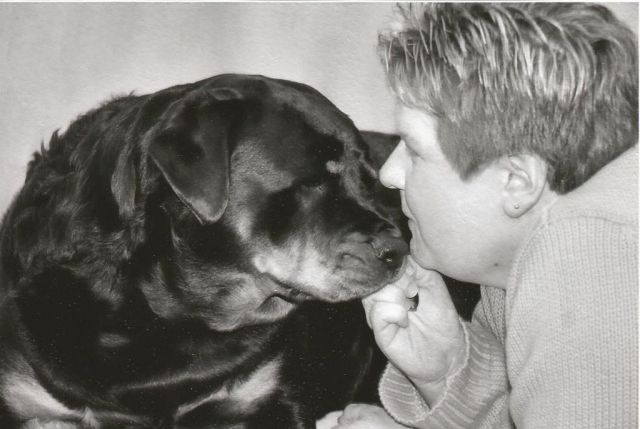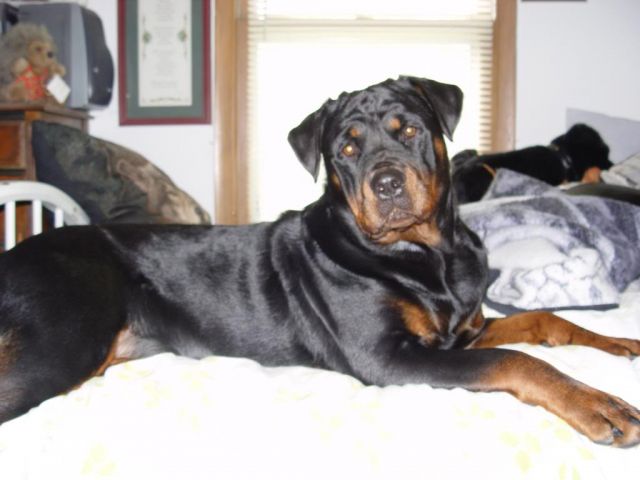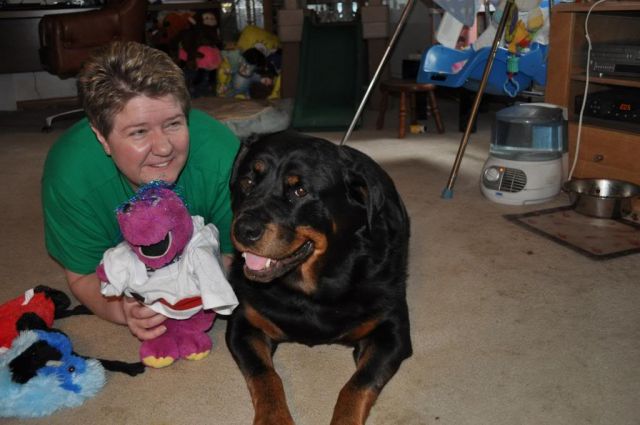 7th Birthday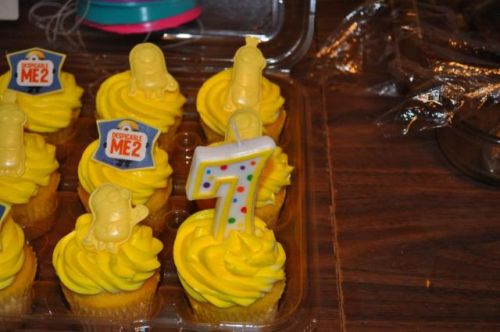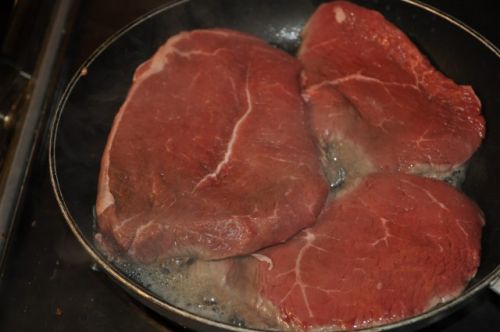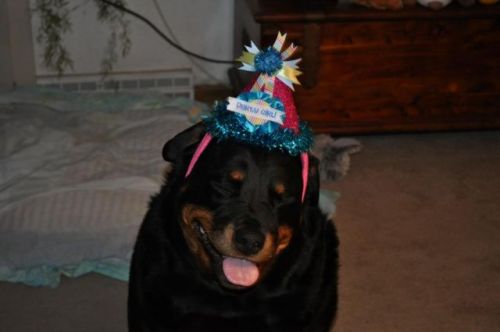 HAPPY 12TH BIRTHDAY SASSY
Love Mom