I know I haven't posted much on here lately.   It seems like I only post on milestones.   So I feel terrible I didn't post on what would have been Sassy's 15th Birthday at the Bridge.  I didn't even post it on FB.  I was on vacation with my "Tribe" from here.  I celebrated her in my own quiet way that day.  Happy Birthday sweet girl I miss you and love you so much.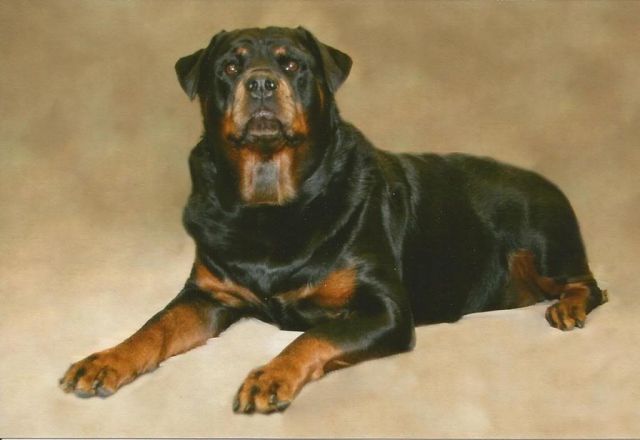 The other thing new is we have a new fur baby that joined us one week before me going on vacation with the girls.   Her name is Sasha Bear.  She is named after my first Rottie, Shadow, Sassy and Snickers.  She is keeping Chief and Jasmine on their toes.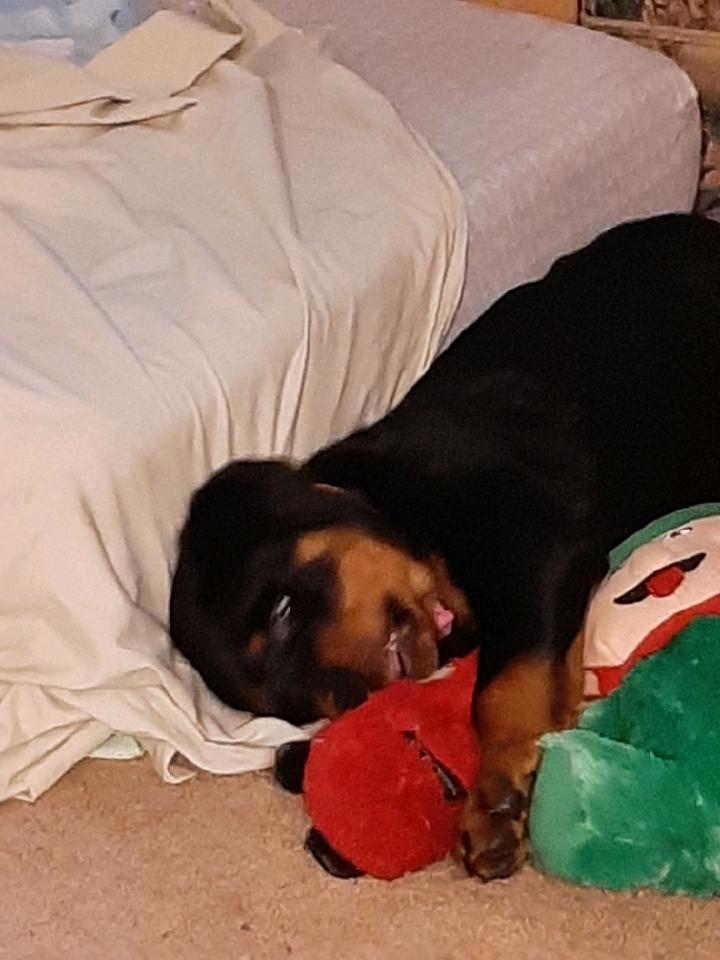 This is the 5th vacation that we have been on together.  Every year it seems like it's better than the last.  We all love each other's company.  Hard to believe we met through some of the toughest times for all of us.  When we first met it was like we knew each other forever.   Vacation is being planned for next year in NC at the beach can't wait to see my Tribe again.  Pictures are Eagle, how clear the lake was that we stayed at, the view from the house
Eagle we saw on our Pontoon cruise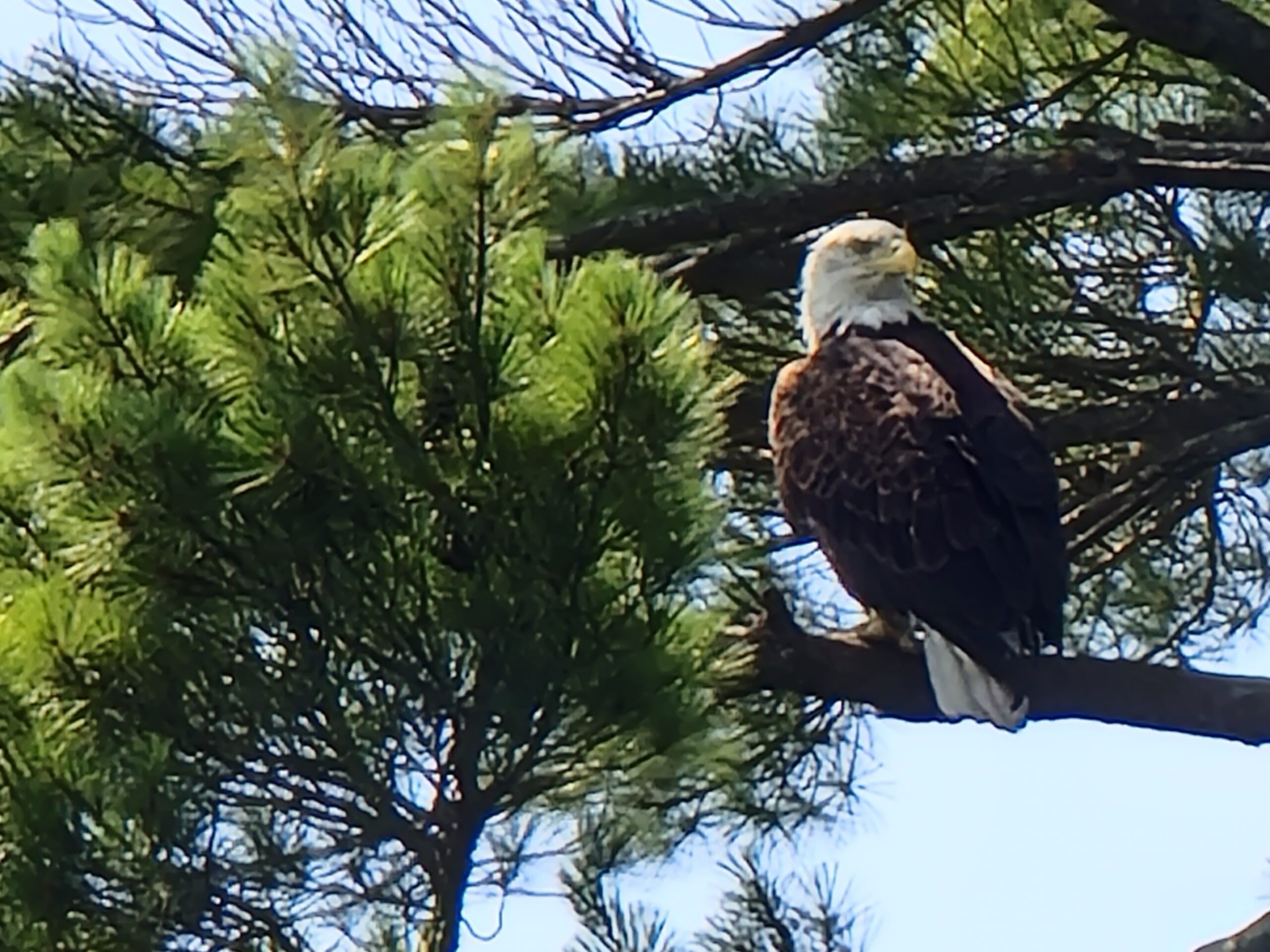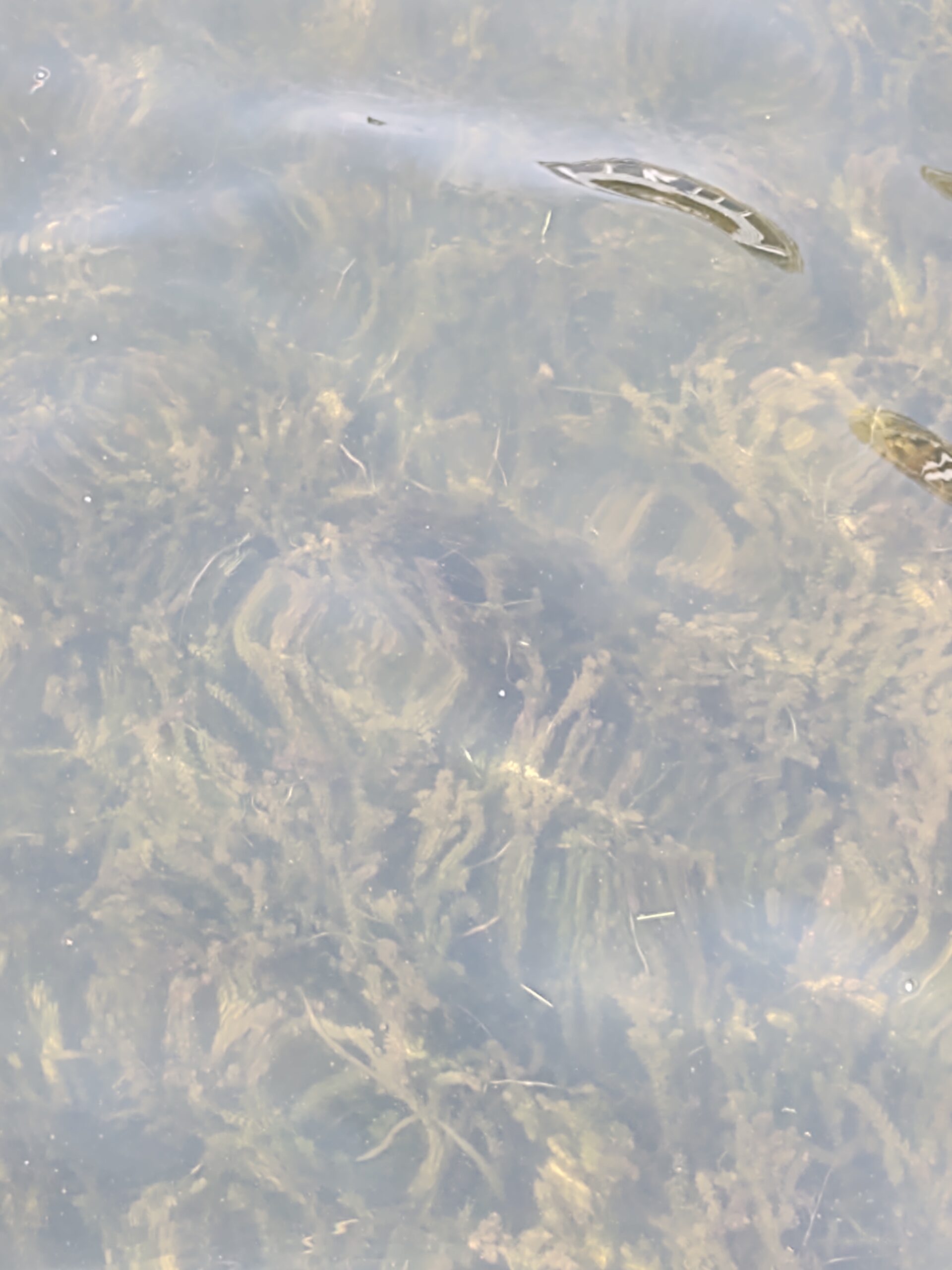 We did a Tatoo in honor of our babies.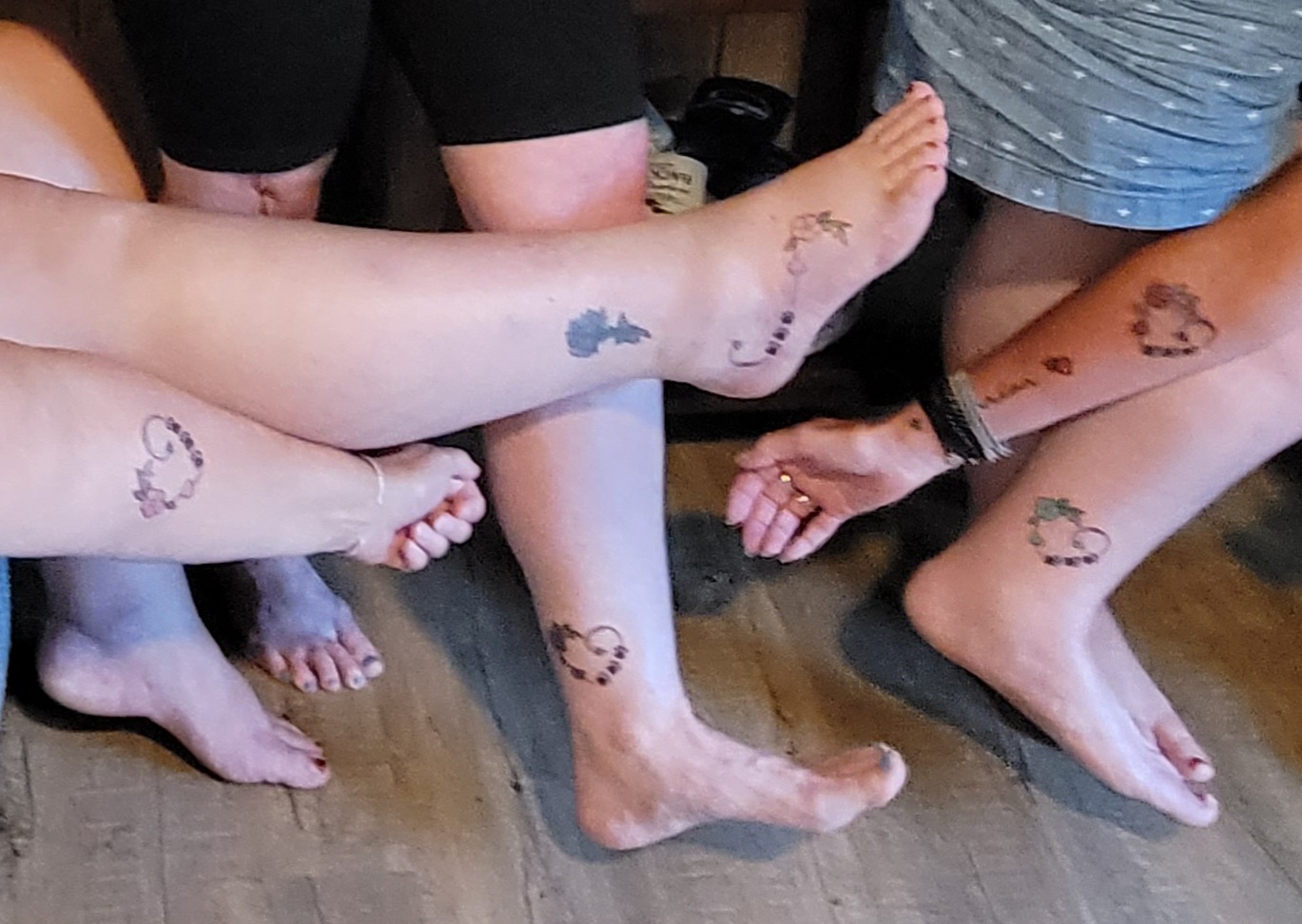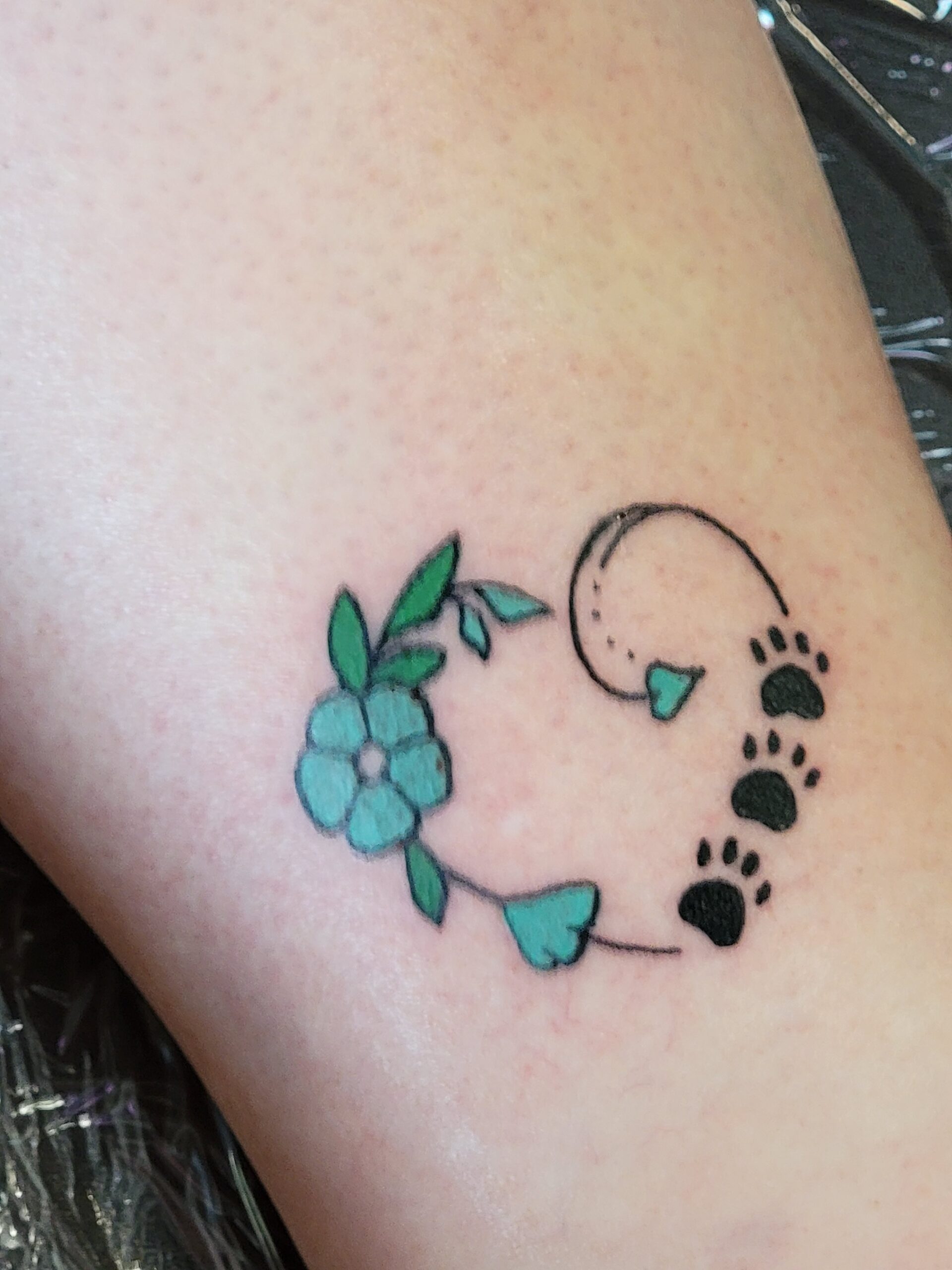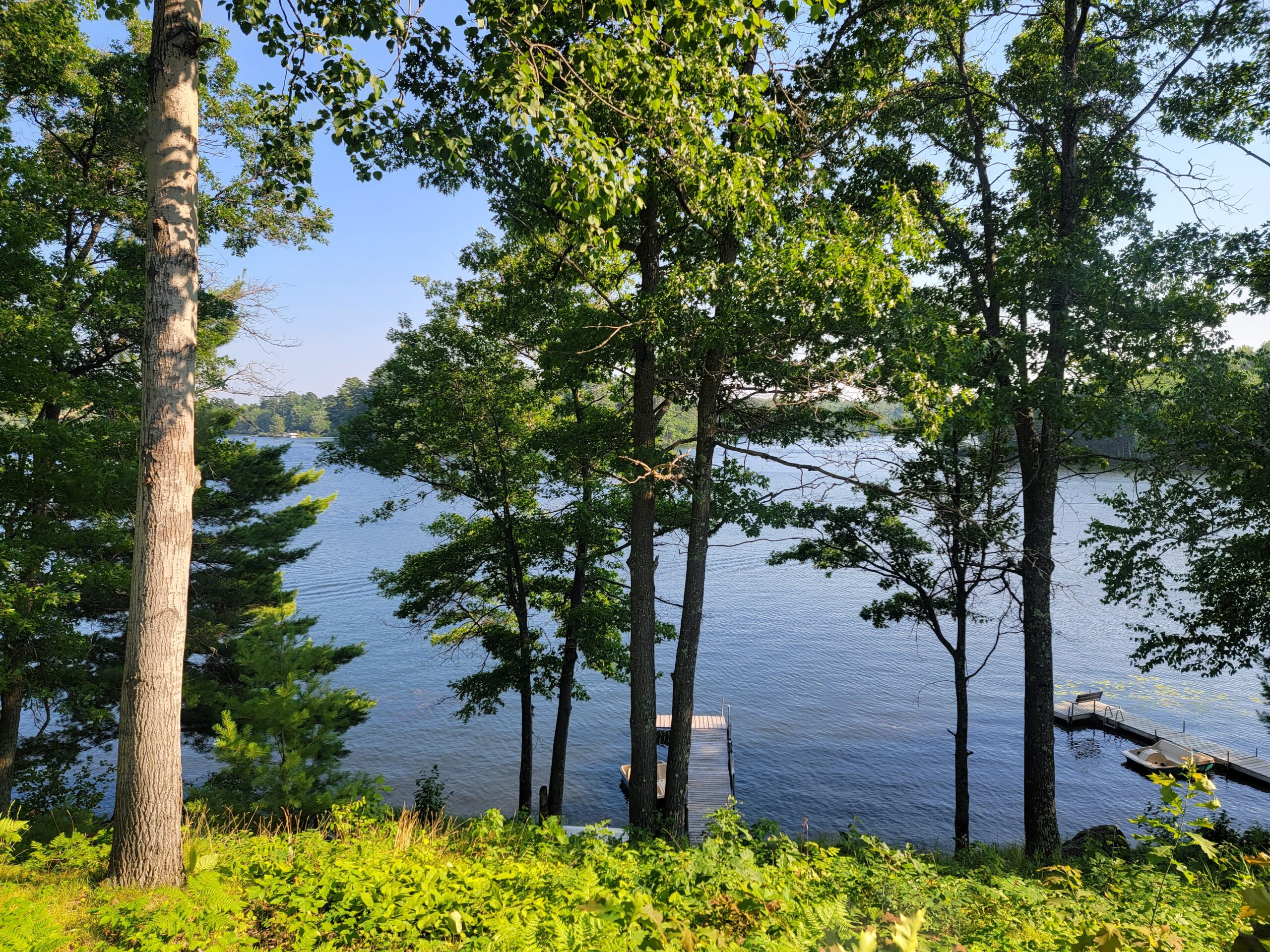 The last thing is my ring.  I ordered 2 diamonds made from Sassy's and Snicker's ashes and my hair.   The bigger one which in this picture is the bottom diamond is Sassy's (which is a little darker in color) and the smaller one is Snickers.  I was hoping it would be a tiny bit lighter but it wasn't.  They both are beautiful and it is a Red Diamond (not Ruby).   I love it.