This year was a little different.   Normally we have our vacation over Memorial day but last year we decided to do August of 2020.  Little did we know we would have a pandemic that would be taking place.  So we were so glad to get to do our Vacation.  Had it been in May I don't think any of us could have gone a lot of places were shut down.  We all took precautions.  Only 3 of us had to fly this year.  We met up at Paula (Nitro's Moms house) and then car pooled to Door County, Wisconsin.
A beautiful place right on Lake Michigan.  We, Paula, Linda (Max's grandma), Donna & Glenn (Murphy's parents), Teri (Isa's Mom), Karma (Brendol &  Addy's mom) Lisa (Pofi's Mom) this year her husband, Ken, joined us for a few days, me and of course the Wonderful Sally (Happy Hannah's mom, Frankie and Merry Myrtle) came from Virginia to be with us.   We had a few that couldn't make it due to Covid.  Tina who is Manni's mom,  Clare, Meg's Mum and Sam who was Mikey's mom.   They were there with us in spirit.  We also had Cooper, Shae and Barley our 4 legged friends.  We met the  Tots, Grizzly and Tucker and the side kick of Nitro's, Kodi who is an amazing 16 years old.  We got to spend time with Paula's husband, John, at a cook out on Sunday evening.  We met a new friend of Paula's, Amy, and she spent a couple of days with us.  She was so much fun to be around.  It was just a good time.
We celebrated a birthday for Karma and did some fun things like took a Ferry to Washington Island in Door County, visited some Wineries and Bon fires and cook outs.  Oh of course we played a new game something about Memes.  Usually its cards against humanity but the new game was fun and a blast.
This week fell over the 7 year Angelversary of Sassy.  It was good to spend time with my "family" on such a hard day.  This year was a little more difficult as Sassy was 7 and has been gone 7 years.  Sure missed her and I shed a few tears.  It was good to spend time with those who understood.  I of course missed my furbabies.
Sally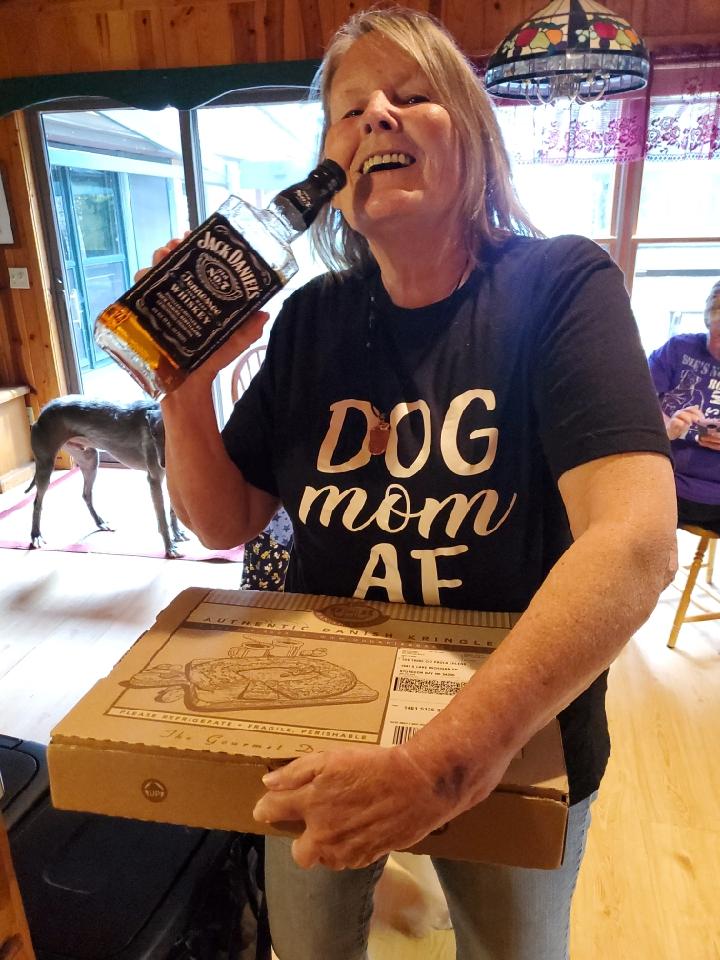 Bon Fire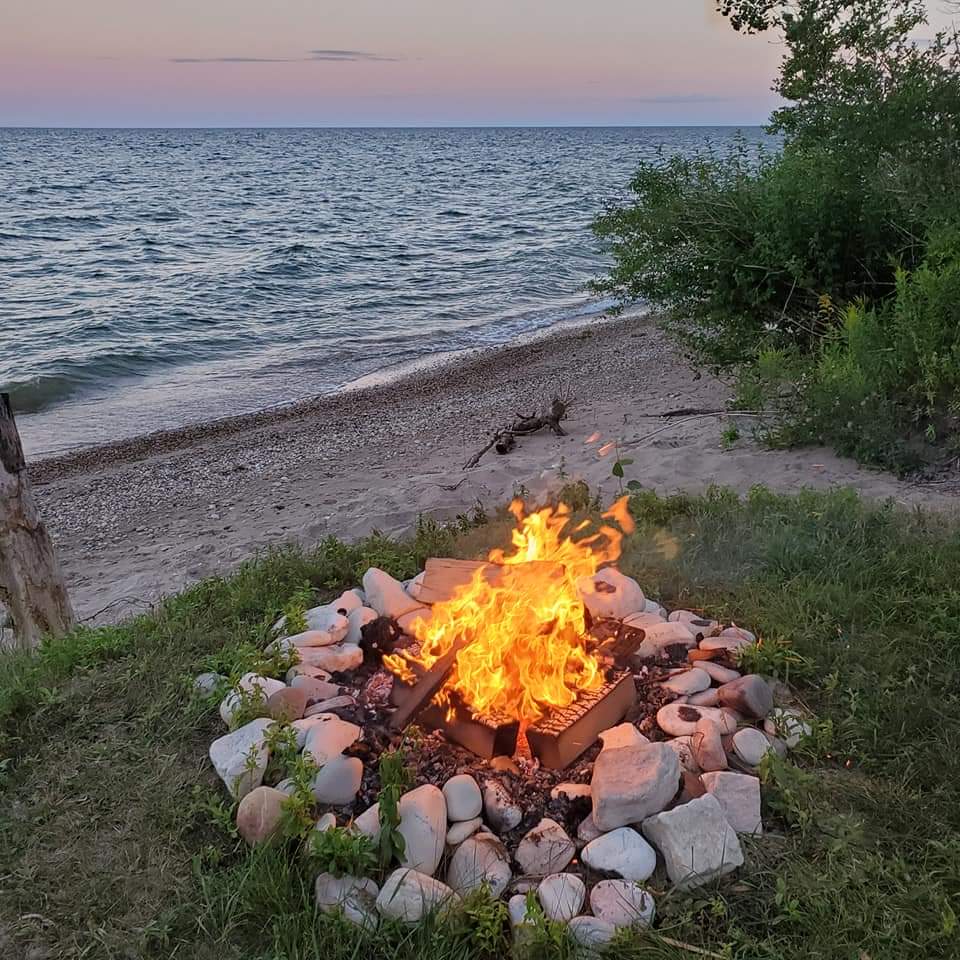 Donna, Cooper, Paula & Amy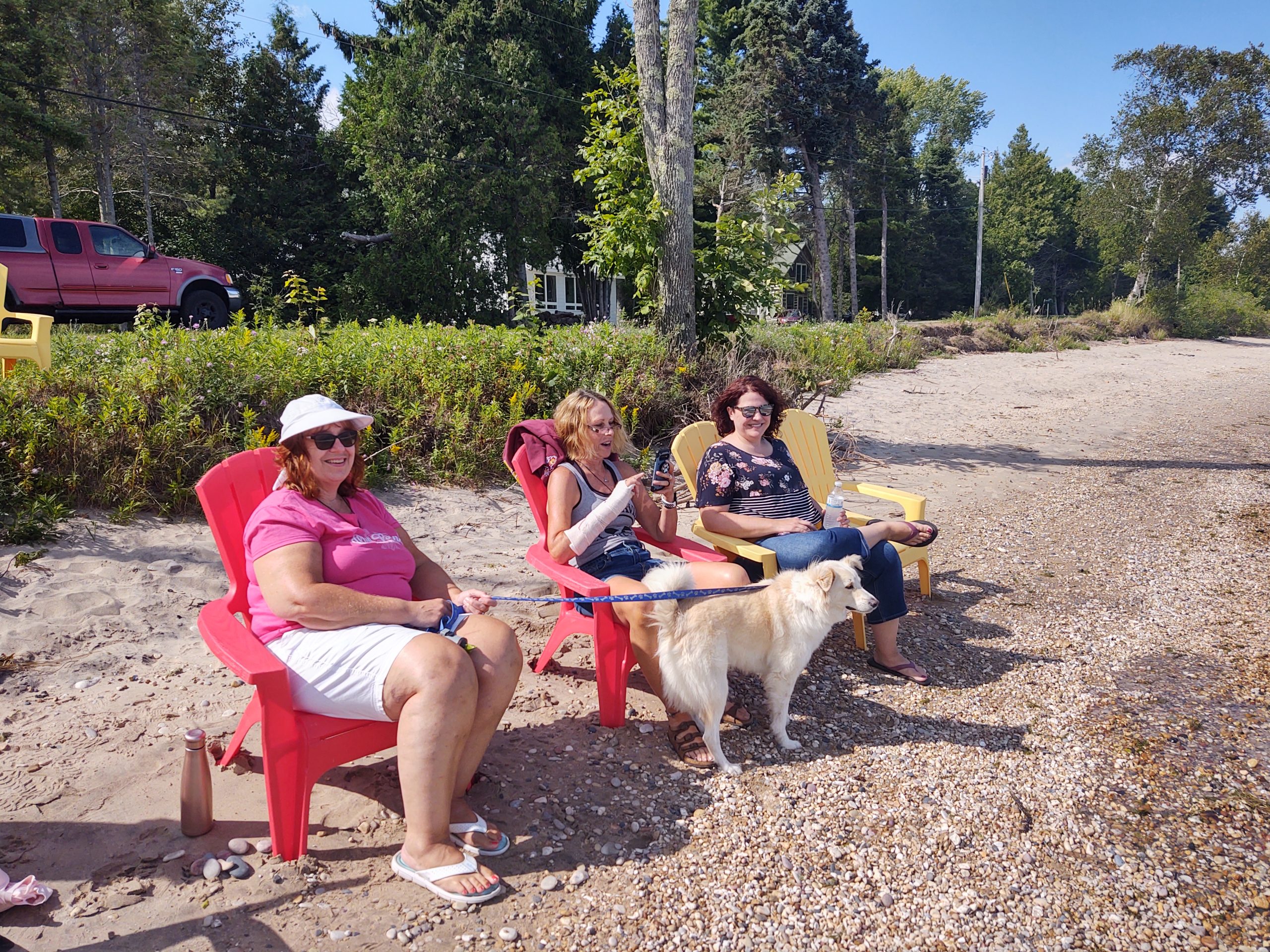 School House Beach
Sally, Teri & John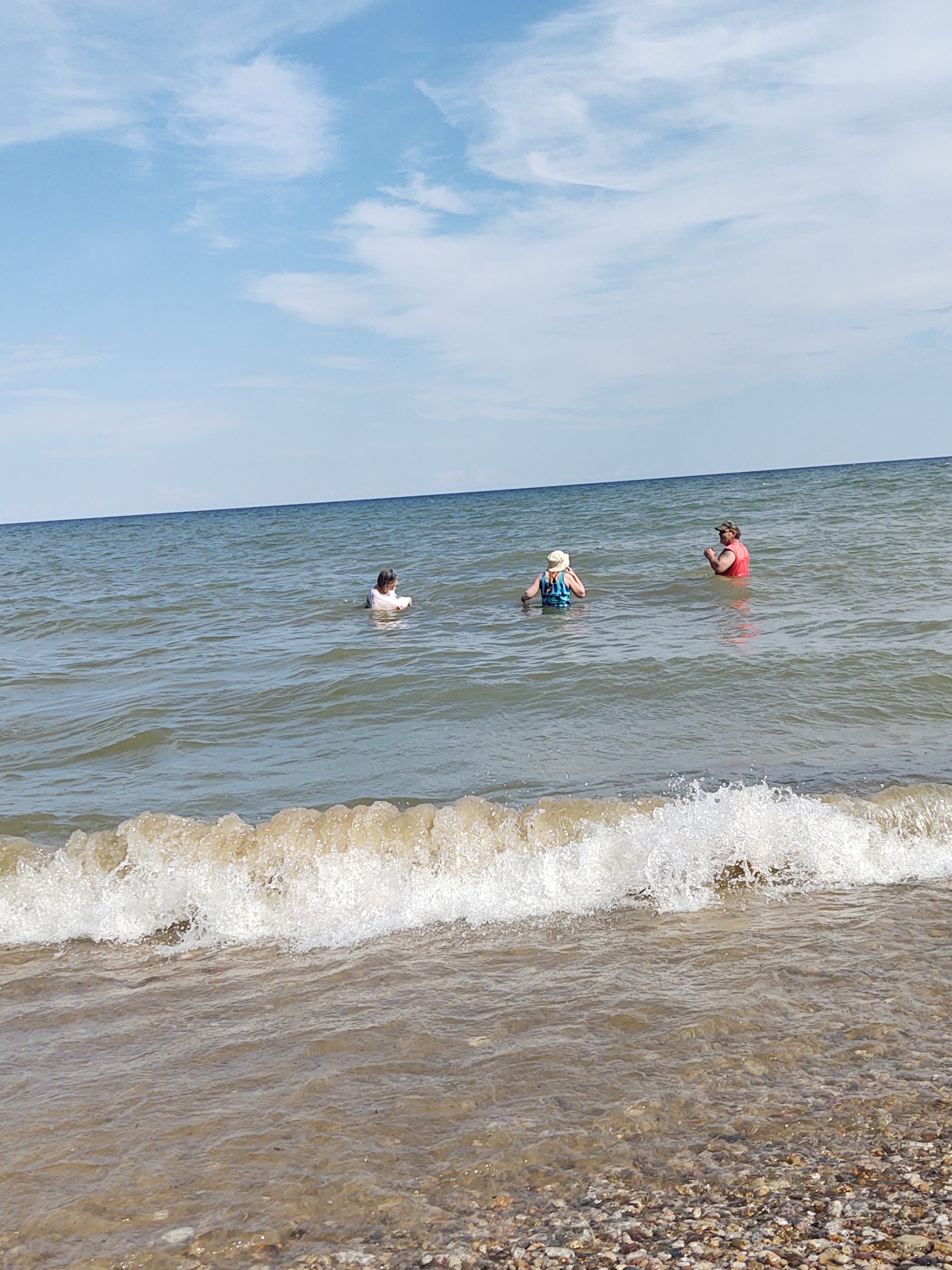 Sunrise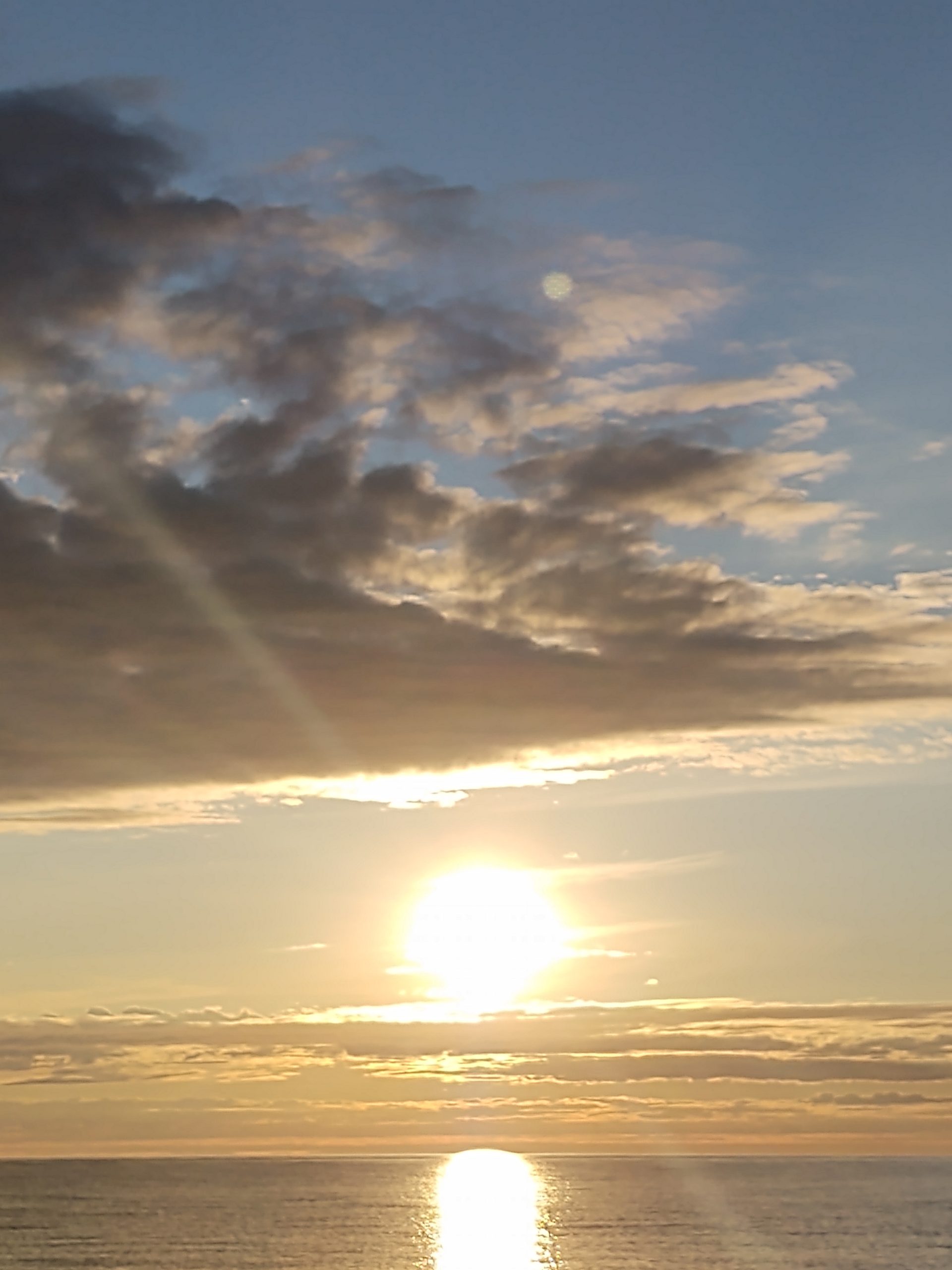 Cave Point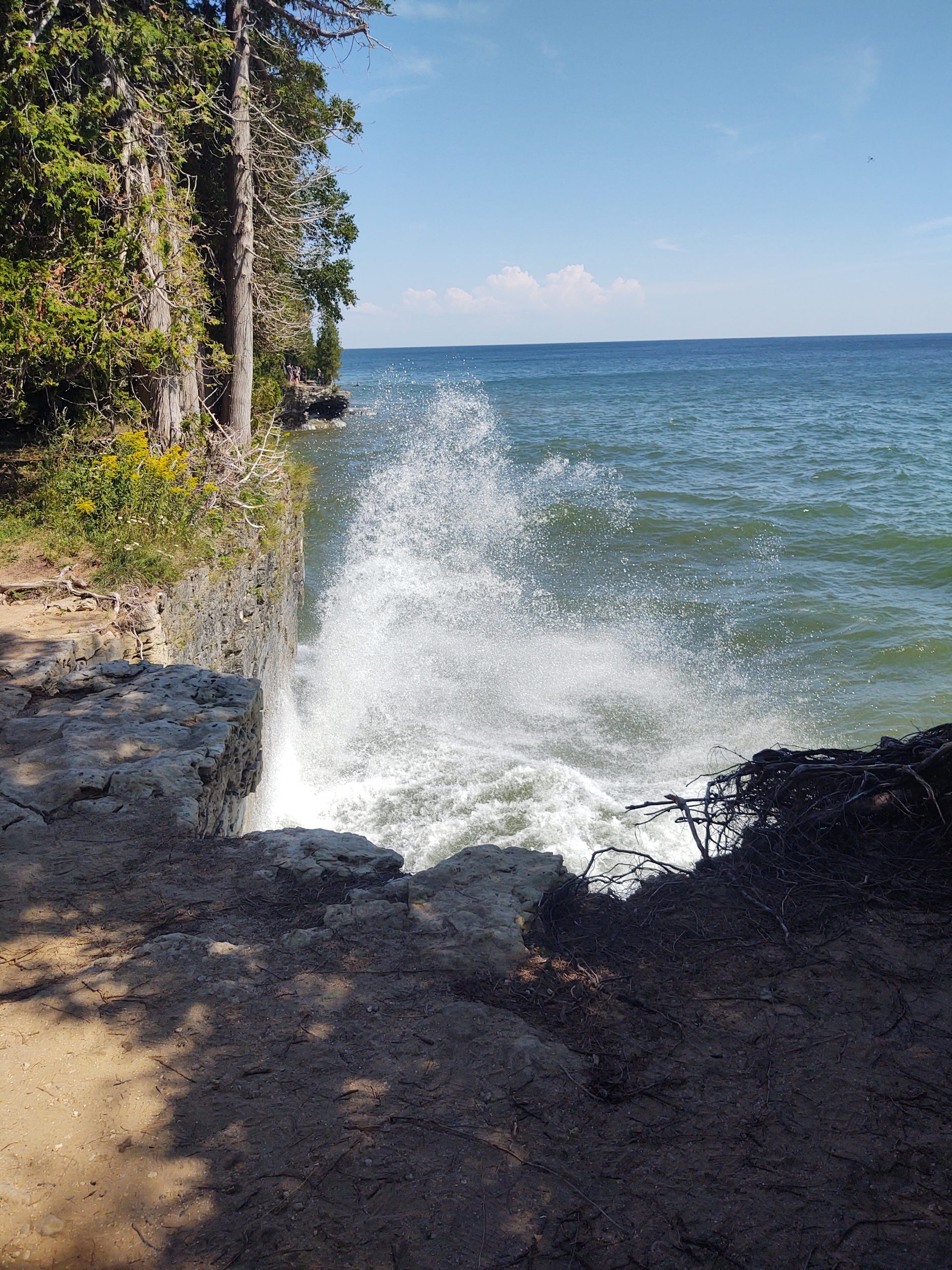 Sunset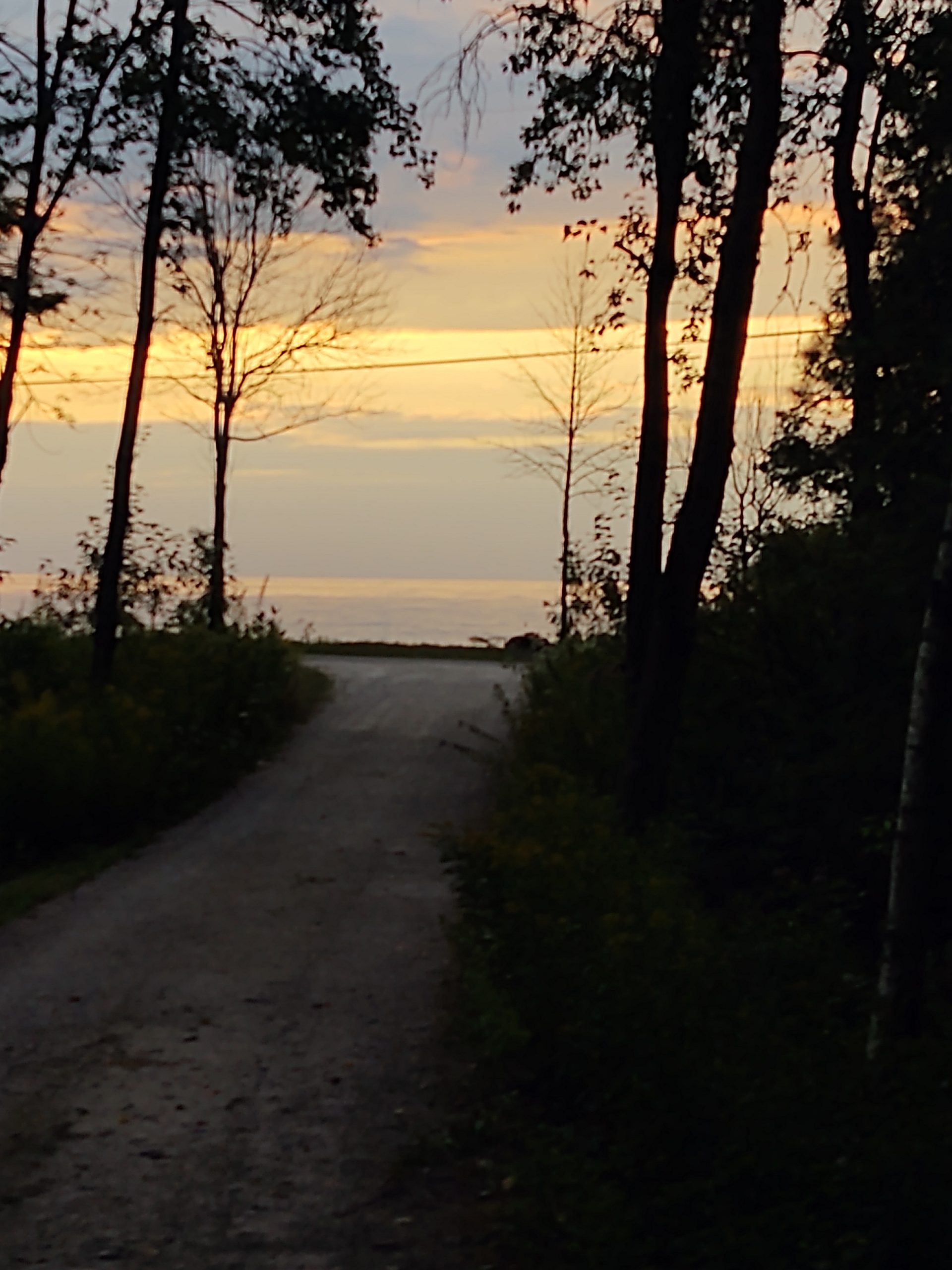 back row.  Glenn, Linda, Sally & Paula
front Row Teri, Donna, Cooper, Barley, Shae & Ken  Not pictured Me & Lisa (taking pictures)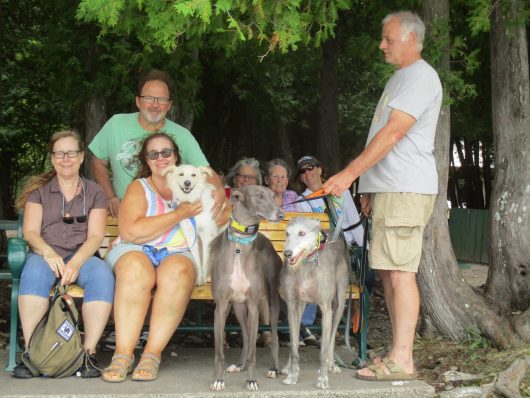 Lisa, Linda & Sally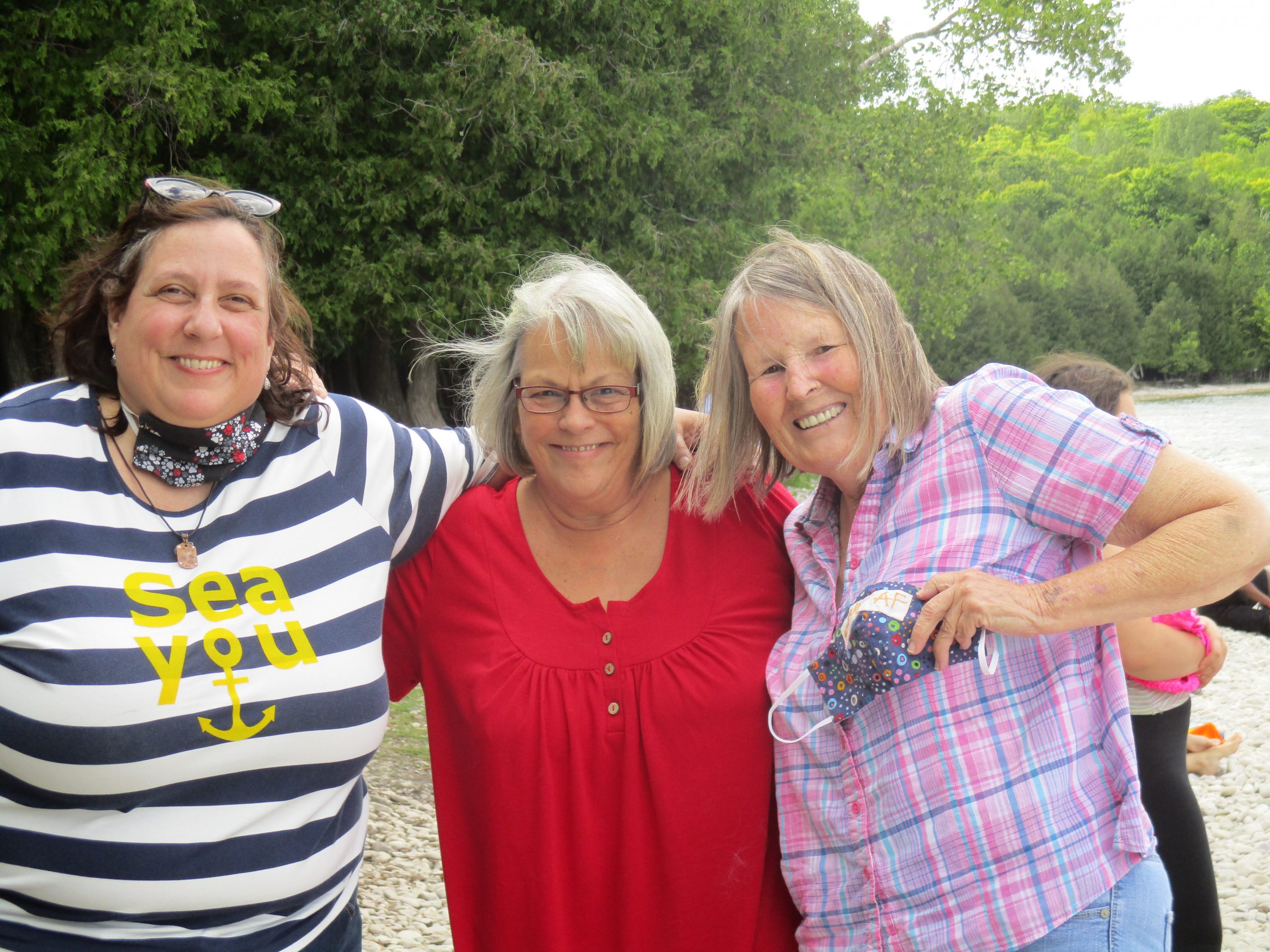 Last Sunrise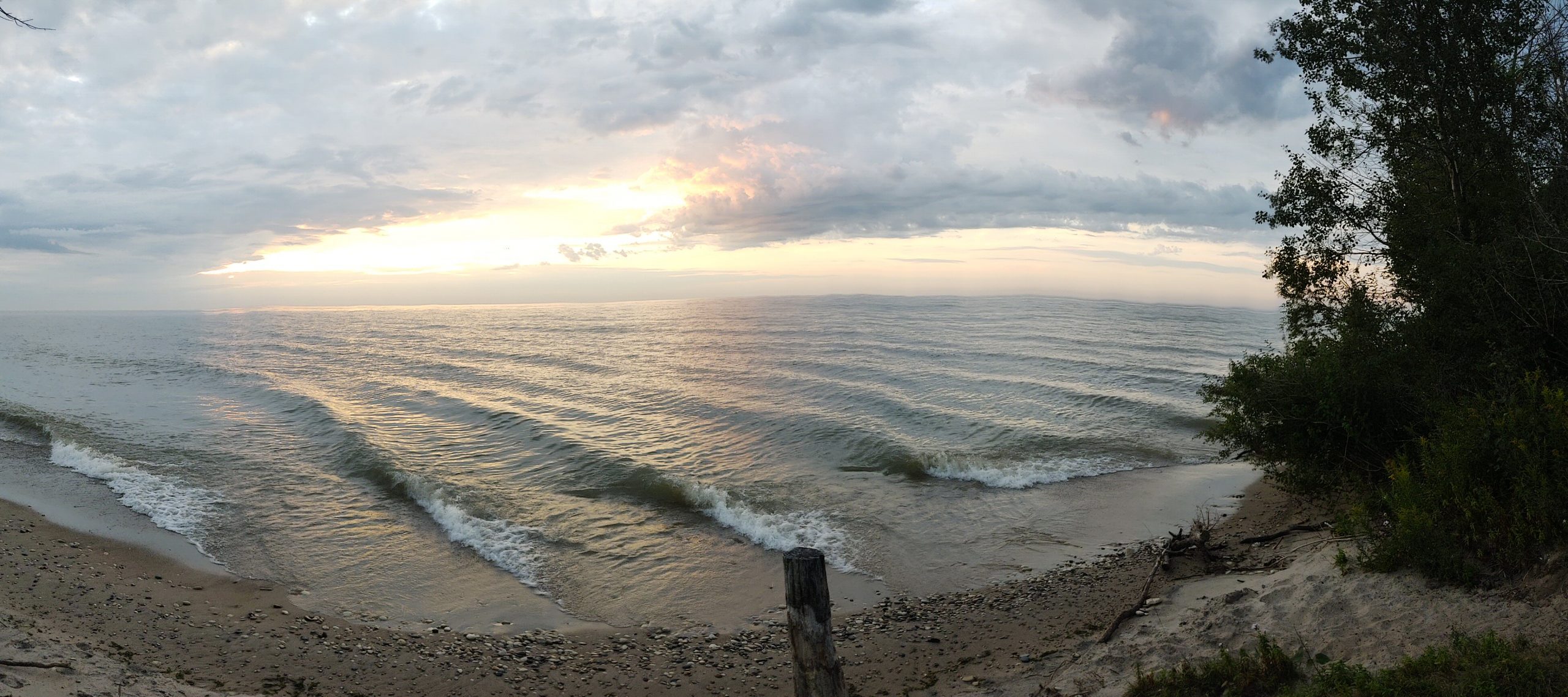 Me and my sweet Sassy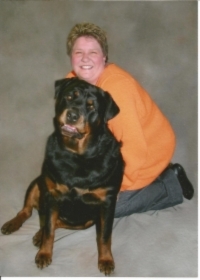 Thanks family and friends for making my vacation special.