Five years ago I never dreamed I would be taking Sassy to her last vet appointment and not coming home with her.  Yes, I honestly can't believe it has been that long.  Not a day doesn't go by that I don't think of her and miss her tons.   The time has flown by.  It doesn't mean I love Snickers any less because I don't.  This journey is one that you don't realize you build that bond until its gone.  It is like no other.  I miss her a lot.
Without this journey I wouldn't have made the friends and family I have.   Without everyone here that was here on our journey I don't know how I would have made it.
Miss you my sweet sweet girl. I know you are with me every day and still gives me signs.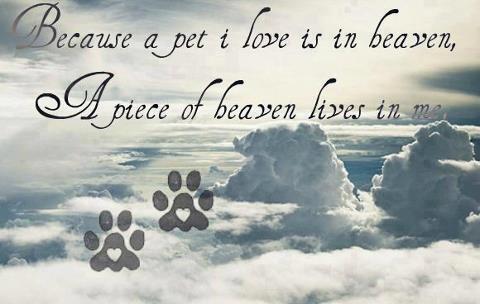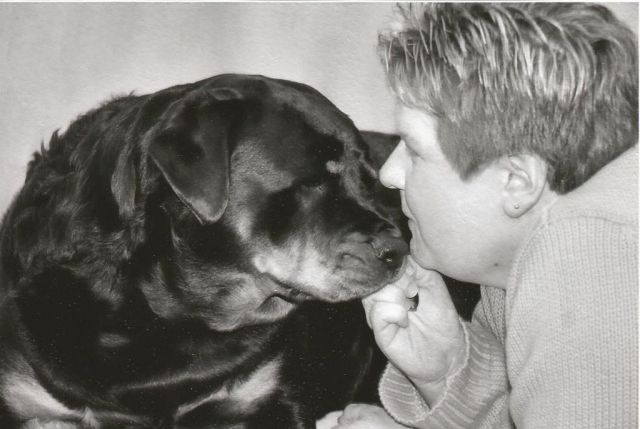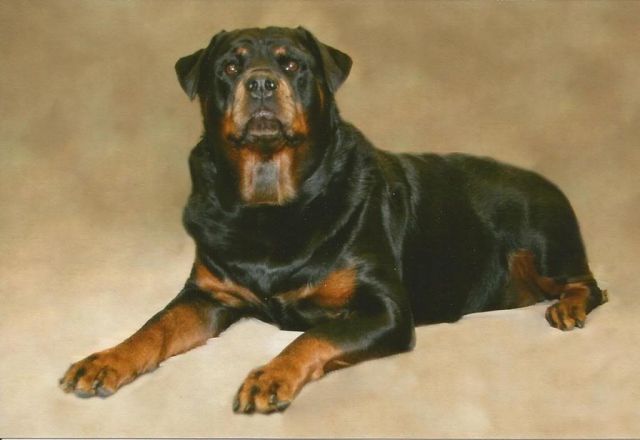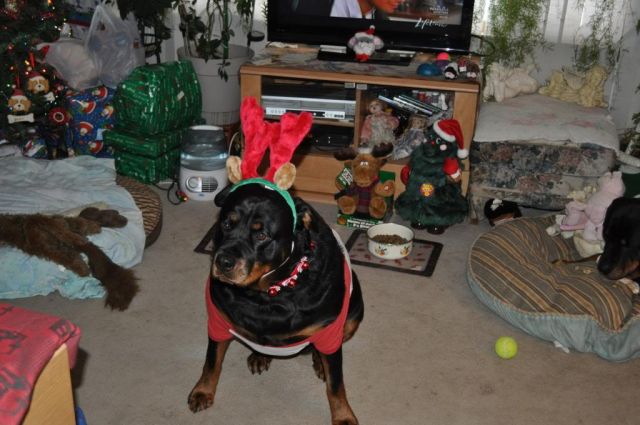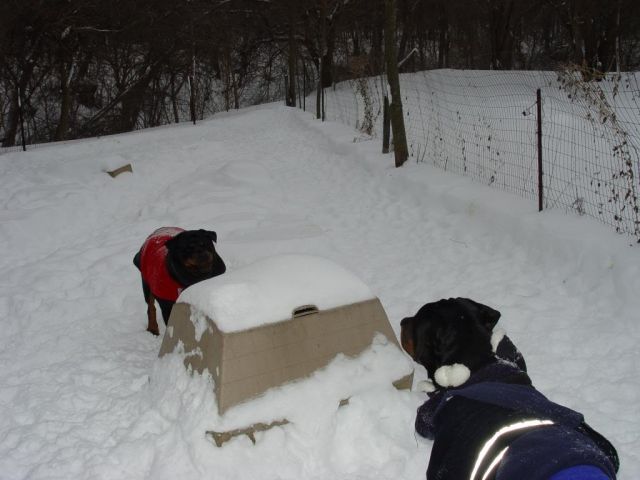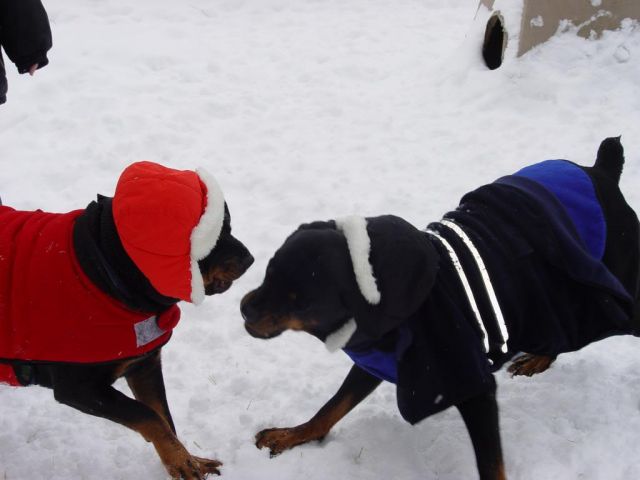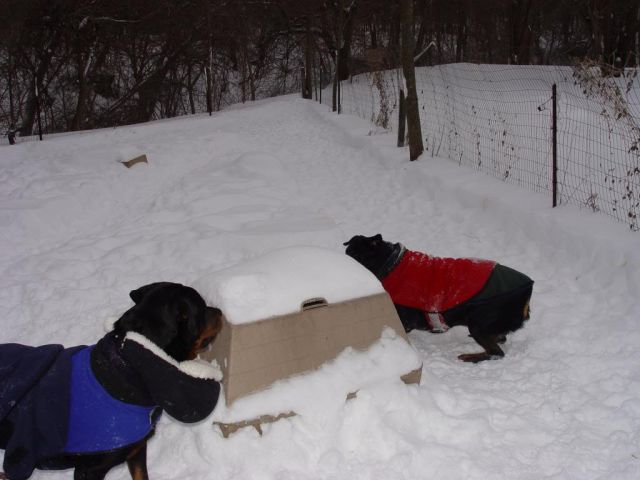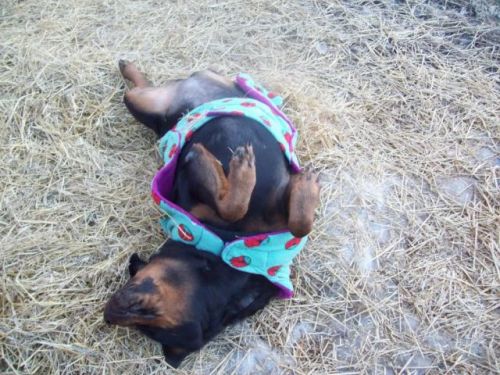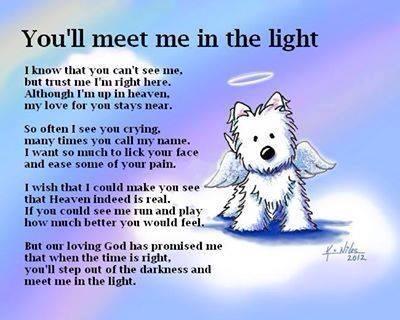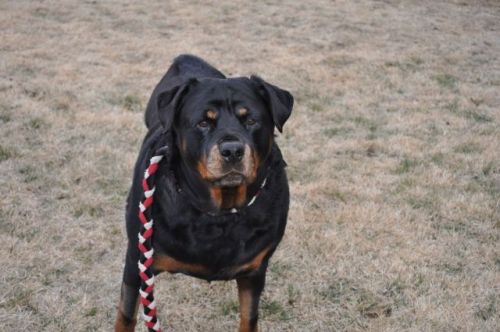 Also sweet Brendol went to the Bridge on this day as well.  We miss you too Brendol.   You have brought your mom & I close.  I have met your other sisters and brother.  Thank you for allowing that meeting.