Today would have been Sassy's 2 year Ampuversary.  I can't believe I have been a member here that long.  I sure wish we could have a big party to celebrate this with Sassy but she is partying it up on the Bridge with our buddies that have crossed over too. 2 years of thinking she would beat this nasty dreaded disease.  Just wish it would have happened.  I celebrate everyone's milestones with you and your sadness with you too.
For you my baby girl I always celebrate you no matter what.  2 years ago at this time I was at the vet's picking you up after your amputation that day.  I didn't know what this journey would bring us but I knew we wouldn't give up no matter what.  I know you never did.  Sometimes I feel like I let you down not trying harder or something for you.  All I knew that day was we were going to fight to the end and I was so very proud of you.  You had a HUGE smile on your face even though you were drugged up.  You were ready to come home.  We got our instructions and you hopped out to the car.  Once in the car you laid down and went to sleep and slept so hard that I thought I was going to have to sleep out in the car with you.   We got you into the room and you went back to sleep.  Me I didn't sleep much that night but I was so glad you were home.
I love you Sassy.  I would do everything over again for you.  Maybe only changing the fact I put you through 2 biopsies.
Happy Ampuversary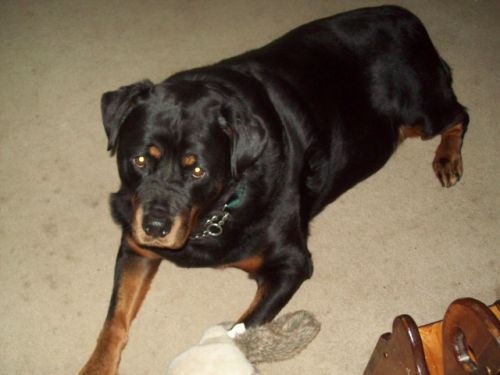 Love you baby girl
Mom