It just seems like yesterday but in reality it has been 15 months.  Yeah it has gotten easier but I still miss my girl.  Every day I read about the new people joining and their starts and some of the ends of the journey.   My heart breaks each time.
Our journey is always in my mind.  Sassy is always on my mind.  Some might even think I am crazy.  I refuse to wash her blanket & sleep with it every night.   Heck I even pull it out from from Snickers when she lays on it.
Would I do this all over again if I had to? Yes, I would.  It probably wouldn't be the same as with Sassy.  I do not regret one minute on this journey.  I hate the fact that I don't have my girl.  I HATE the fact that cancer robbed me of time with her.   I HATE that there is even such a thing as cancer.  I HATE that my friends have to go through this.
I look at her portrait every single day.  I see her wonderful smile.  I want to feel her velvet ears again.  I know that there will be a time that I will.  I wear her necklaces every single day.  The only time they come off is to shower & sleep.   I will never forget her Angelversary or her Ampuversary.  Maybe I shouldn't write on these days but its my therapy lol.
Love you my sweet Sassy Sugar Bear.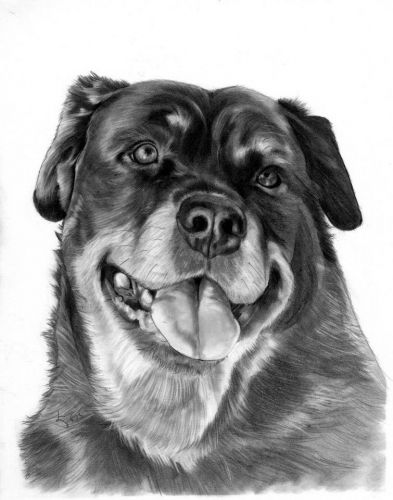 The moon the night Sassy crossed the Bridge.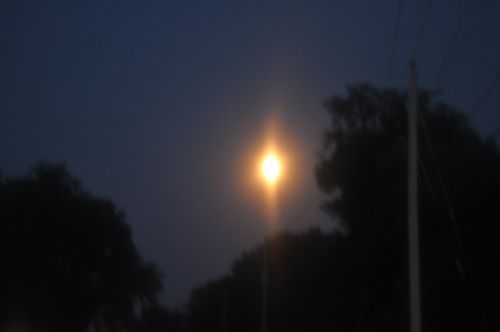 I love you my baby girl.  I miss you tons.
Mom