I can't believe these 2 are really 1 year old today.  It has been an adventure since they came to live with us at 8 weeks old.  I am sure they will have plenty more adventures in their lifetime.  I know Sassy is guiding them as they grow.  Sometimes I wish she would have a little talk with Snickers and tell her chewing on the carpet is not good to do.   I now have 3 holes in my bedroom carpet.  One isn't hers but she made it bigger (that one is complements of Bosch).   So to cure that she gets bones to chew on in the middle of the night when she wakes up.
Jazz sleeps with us once in awhile but still sleeps in her crate more than not because 2 puppies playing and jumping on me in the middle of the night makes for a grouchy mom in the morning.
Snickers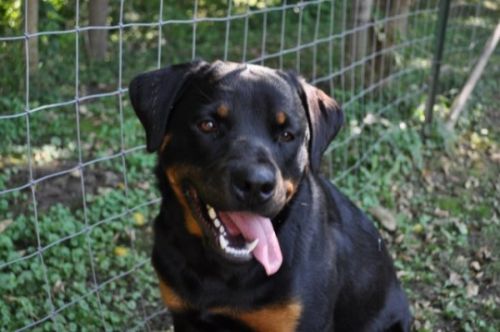 Jazz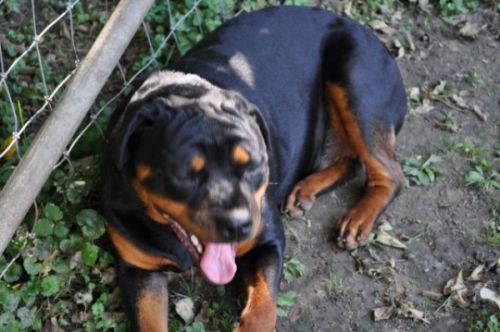 Snickers under chair Jazz behind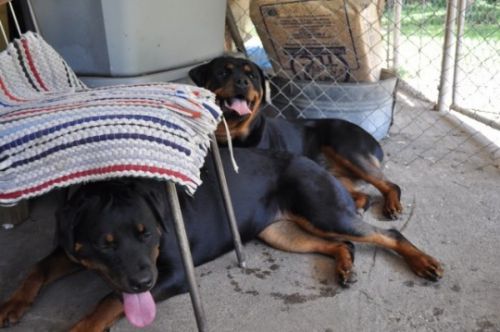 Jazz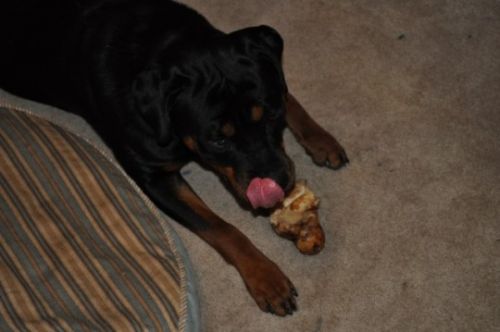 Snickers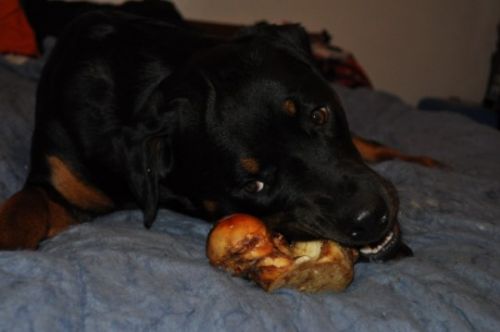 As you can see onory.
Michelle & Angel Sassy