Today is one of the toughest day of this past year.  Who knew that one year ago today that I would be working and Sassy would be spending her last day at home with me.  I just still can't believe she is gone.  These anniversarys are tough but I think this one is the toughest for me.  Yesterday a happy day celebrating Jazz & Snickers 1st birthday but I knew this one was right around the corner.
Sally told me when we got Snickers & Jasmine that Sassy had a hand in picking them out.  She probably did.  I want everyone to know without all of you I wouldn't make it through days like this.  Each and everyone of you are special.
New members if you are reading this also I want you to know that just because your baby is on a journey weather its with cancer or not this "Family" as I think of them is awesome.  Let us be there for the happy & sad times too.  Don't feel bad for posting great things about your furbaby even if there is something sad that happens that day.  We want to hear the good things.  We need to hear them.
As I look back I try not to think "what if I did this or did that"  "could I have done something different"  If I added more supplements, did a different chemo regimen would it made any difference??  I know we all think that and its hard not to think that way.  We try to "Be More Dog".  That was something Sassy taught me in this journey.  Live for the moment.  Forget all the bad things that are going on because she didn't know she was sick.  There are many many days I wish she was still here for me.  I know she is watching.  I feel her, I find her pennies, nickels & dimes from heaven so I know she is guiding me.
I stole this poem from Libby's mom Amy.  I thought it fit perfectly for today.  So, like I did on my forum post I am going to post it and some pictures of my baby.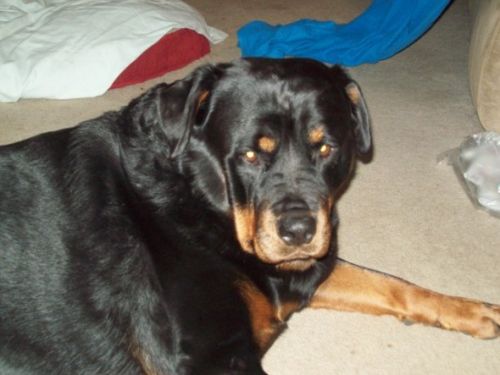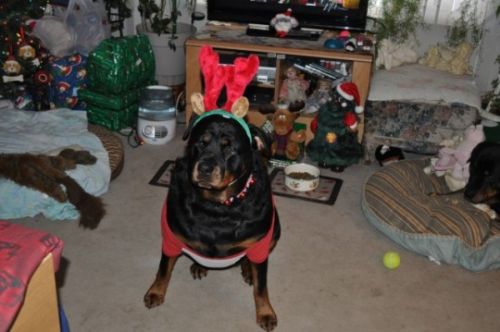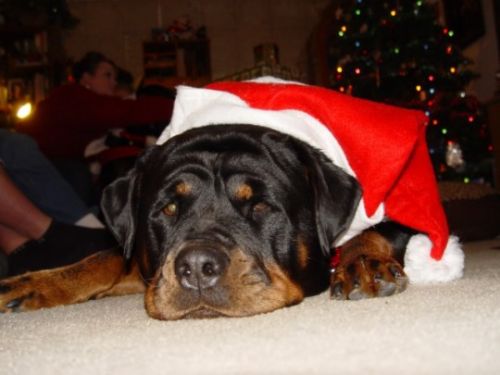 A Loan From God
God promised at the birth of time,
A special friend to give,
His time on earth is short, he said,
So love him while he lives.
It may be six or seven years,
Or twelve or then sixteen,
But will you, till I call him back,
Take care of him for me?
A wagging tail and cold wet nose,
And silken velvet ears,
A heart as big as all outdoors,
To love you through the years.
His puppy ways will gladden you,
And antics bring a smile,
As guardian or friend he will,
Be loyal all the while.
He'll bring his charms to grace your life,
And though his stay be brief,
When he's gone the memories,
Are solace for your grief.
I cannot promise he will stay,
Since all from earth return,
But lessons only a dog can teach,
I want you each to learn.
Whatever love you give to him,
Returns in triple measure,
Follow his lead and gain a life,
Brim full of simple pleasure.
Enjoy each day as it comes,
Allow your heart to guide,
Be loyal and steadfast in love,
As the dog there by your side.
Now will you give him all your love,
Nor think the labor vain,
Nor hate me when I come to call,
To take him back again?
I fancy each of us would say,
"Dear Lord, thy will be done,
For all the joy this dog shall bring,
The risk of grief we'll run.
"We'll shelter him with tenderness,
We'll love him while we may,
And for the happiness we've known,
Forever grateful stay.
"But shall the angels call for him,
Much sooner than we've planned,
We'll brave the bitter grief that comes,
And try to understand."
And here is a video I did to honor Sassy