My Dearest sweet Sugar Bear,
I can't believe you have been in Heaven 11 months today.  It just seems so surreal.  I know you are here with me I found a penny today.  It seems like it gets easier then there are days where I just wish you were here.  I could rub your velvet ears and snuggle with you.    God needed you more than I did I guess.  You completed your journey with me for now and we will meet again.  That I know.  I will look forward to seeing you again.
Yesterday the girls Snickers & Jazz turned 11 months old.  They are getting so big and so onery.  Keeping Bosch on his toes that is for sure.  We are waiting on our certificate for the Canine Good Citizens that you helped us get so we can start doing some Therapy work.
Honestly I can't believe you have been gone longer now than this whole journey took  🙁    I love you sweetie.
Say hi to Brendol too.  I know you & B are pretty good friends up there .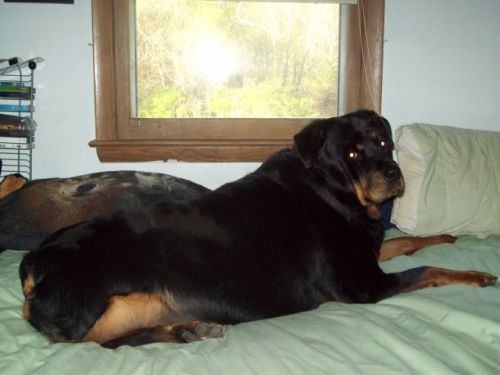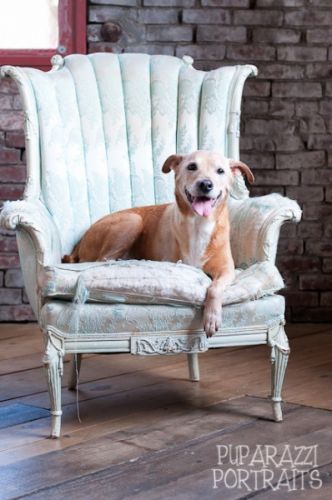 Happy 11 Month Angelversary Girls
Mom