20 months ago Sassy started her journey as a Tripawd.  Hard to believe if she were here we would be celebrating her 20 month ampuversary.   This journey has brought me close to many many people and I really love all of you.  Thank you for being there and still celebrating these milestones with me.
There are many days that I wish I could be celebrating with Sassy here on earth.  I know she is watching over many of our friends here and helping them on their journey.  There are just days like this I really really miss her.
My baby girl I know you miss me too this month is just hard we would be coming up on your 8th birthday here in about 2 weeks and the 20th is your 11 month angelversary.   I know I shouldn't cry because you are happy & whole but my heart does hurt.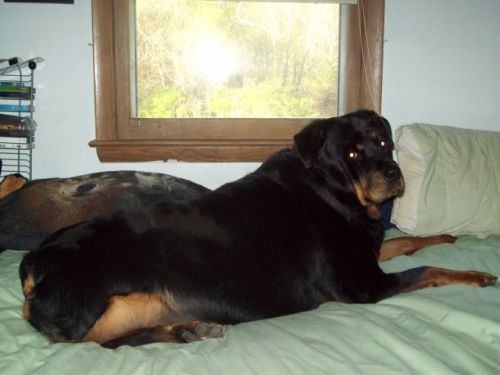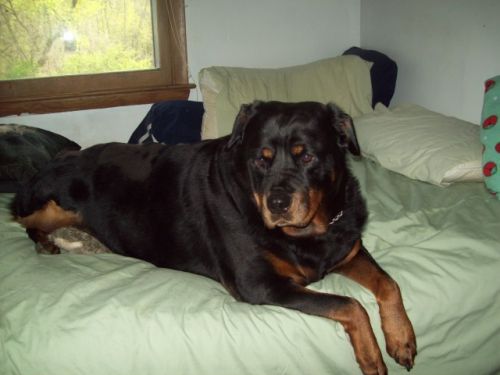 Love you my sweet Sassy Sugar Bear.