Well today we all received some sad new about Happy Hannah and having mets.  I was thinking back and March 1st of 2013 is when Sassy was diagnosed with mets.  I know Hannah will put up a good fight and once Sally gets over being sick & in shock of this terrible disease they will continue on their fighting journey.  This freaking Cancer I HATE IT.  Why do our babies have to go through this.  Why do our friends have to feel this pain of losing their babies??? As I write this I am sitting here crying.  I wish among all things that cancer was gone.  It is evil, has no rules.  I feel like I am losing my Sassy all over again with Hannah.  I kinda put a lot of positive vibes toward Hannah when I lost Sassy as she is the one I sent her Apocaps to and Sally was always such a cheerleader for us.
I know that when the time comes Sassy will be there for Hannah.  It just makes me so angry right now that Sally is going through this.
Sally I know you will read this my thought & prayers are with you and my energy is with you too.  You will find the way to continue to fight.  I know once the shock wears off of this you will get up and say SCREW CANCER.  We are here for you no matter what.  We love you & Hannah.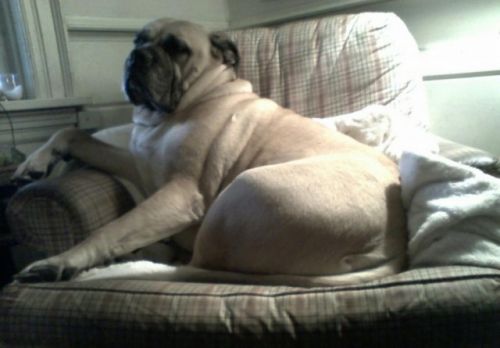 so Sally shared some more pictures of Happy Hannah so I thought I would add them here too.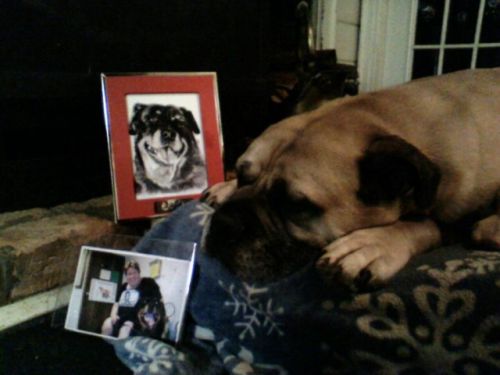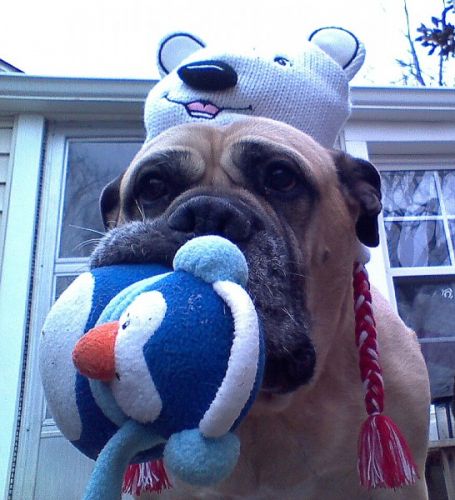 and our eat more ice cream & chocolate YAY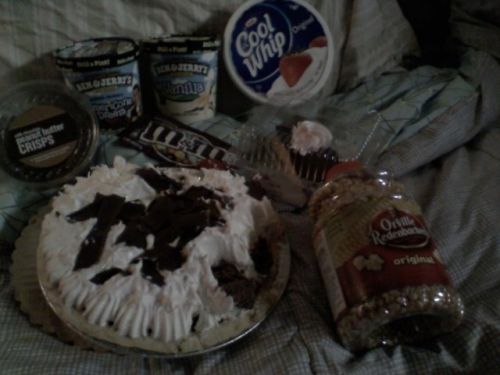 Sassy & I are honored to share our Blog with Happy Hannah today
Michelle & Angel Sassy