Today I was outside with Snickers & her sister Jasmine (new puppies for those who didn't know).   The Fed-Ex delivery person stops in front of the house.  I was thinking I am not expecting anything its a wrong house or something.  He said I have a delivery for Michelle.  So I take it.  Went inside with the puppies and opened it.  It was a very special gift.  It was a star that was named after Sassy & registered at the International Star registery.  The name of the Star is Sassy's Shining Light  Canis Major Ra 6h 14.91s d-32 41′ 3.02″ (those are the coordinates for those interested)
The circled red star is the star named after Sassy.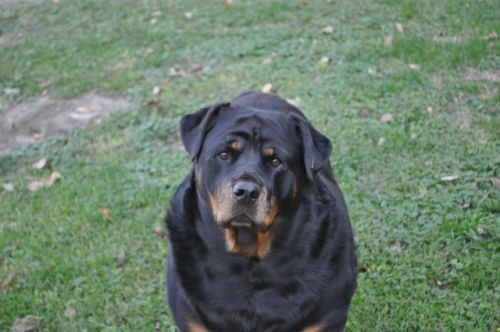 Also though I would include a couple pictures of Snickers today I took these the other day while I was working
Thanks again special secret admirer of Sassy for the gift of the Star.
Hugs
Michelle & Angel Sassy