I can't believe my little girl has been gone for a month now.  It doesn't seem possible seems like yesterday.  Each day gets better but there are still bad days that I have.  Its like I don't know what to do with myself.  I know that Bosch needs a friend but I am just not ready to go that route yet.  We both are healing.  I just don't want Sassy to be forgotten either.  I feel like I don't have any updates to give anymore, I try to give advice and sometimes I just read through the forums and think to myself well I should say this but I just don't.  I don't know why.  I know I have a lot to give and a lot to share just I don't know how to phrase it.  I never had that problem before.
Miss you tons Sugars.  Think of you everyday.  I hope you are having fun running & playing.  I love you my baby girl
Mom
This is the moon the night that Sassy passed away.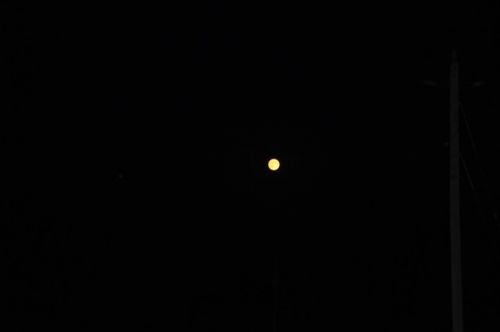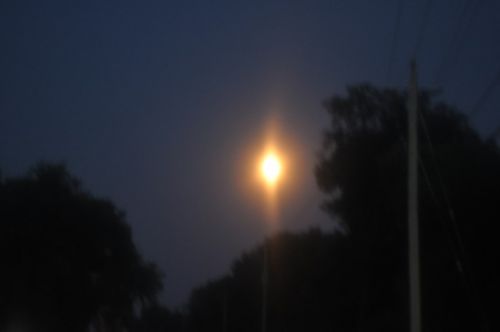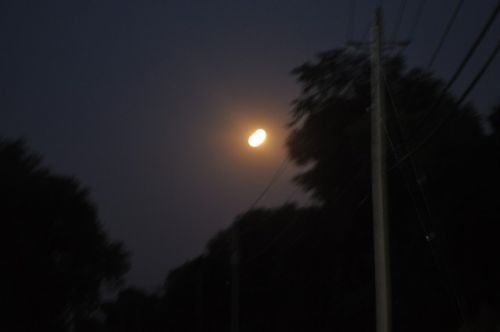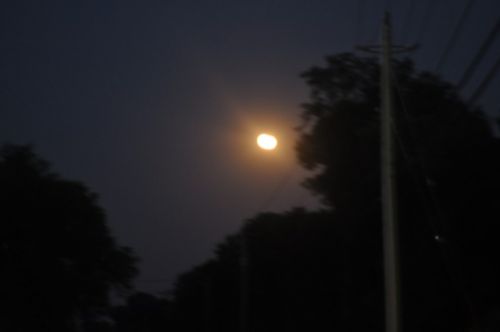 This is the necklace that Shari gave me.