Sassy,
Today Shari (Dakota's mom, I am sure you have met him by now) has been visiting this weekend.  So in honor of your 10th month ampuversary we took Bosch to the dog park.  He met some nice friends one of them was a Tripawd who had been hit by a car.  Very nice boy.  I told his mom about this wonderful site.  Kinda made me a little sad that you weren't here to play with him but I know you saw.  Bosch did good.    Bosch got to meet Shari and behaved himself.  I was really glad.
Then Shari & I went to the zoo and walked around.  In your honor after dinner we had DQ.  I thought about you.  Wish you were here to celebrate with us.  But doesn't mean we didn't know you were here in spirit.
Mom misses you my little sugars.
Hugs
mommy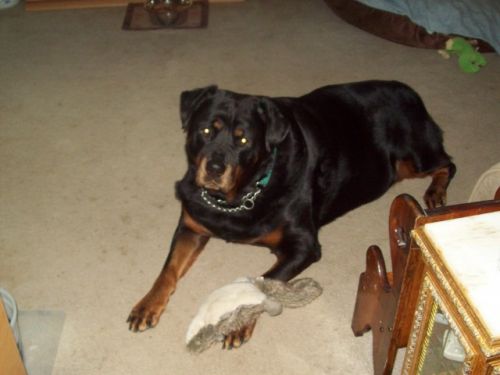 Here is a picture of Shari & I at DQ (Thanks Shari for taking it 🙂  )