Back from vacation from May 26-29th  we went to see Sally.  I had a great time even when the sky opened up and poured on our party at Sally's we still continued inside and then went  back to the rental house and played more Cards against Humanity (which Sally won).  It was great seeing our biggest cheerleader again.   It never seems like enough time that we get to spend with our Family on Tripawds.    We then said see you later on Tuesday and continued onto the Beach until Saturday June 2nd.  We had great weather.  We did some shopping, went on a tour to see Wild Horses in Corolla, NC and spent time at the Beach, in Southern Shores NC.
the house is the place we stayed in Powhatan, Va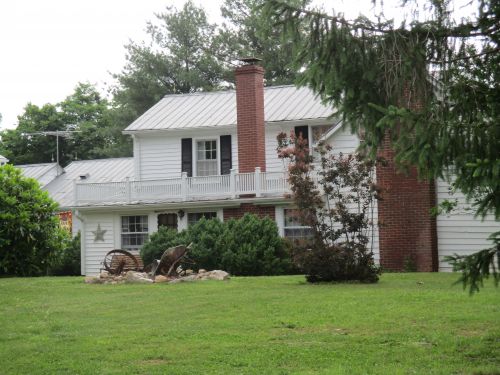 Sally's house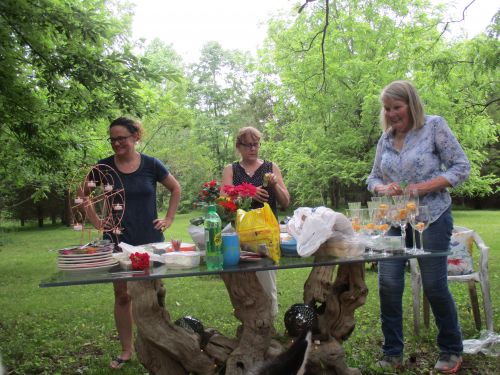 Maggie May & Addy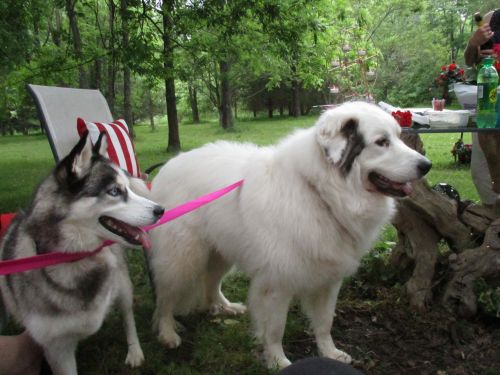 left to right Paula, Lisa, Elizabeth,  Donna, Karma, Linda, Sam & Teri  (not pictured Sally & Me)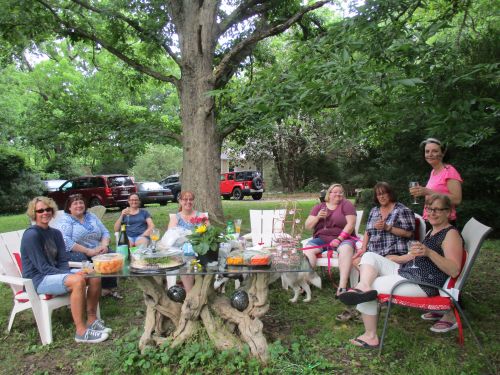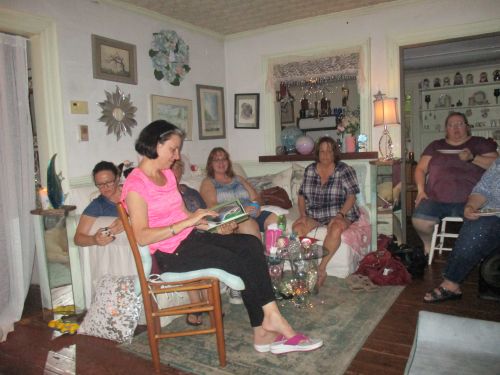 Candle lighted for our Angels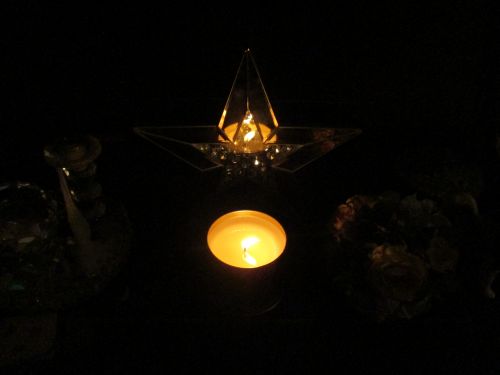 Sally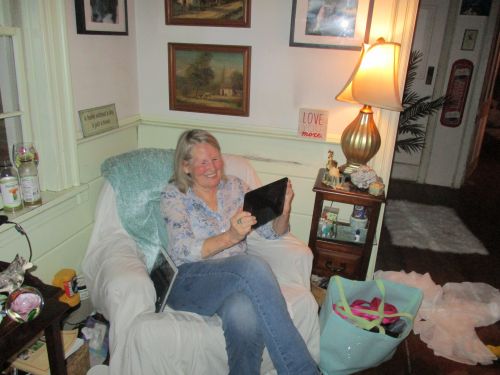 Karma & Lisa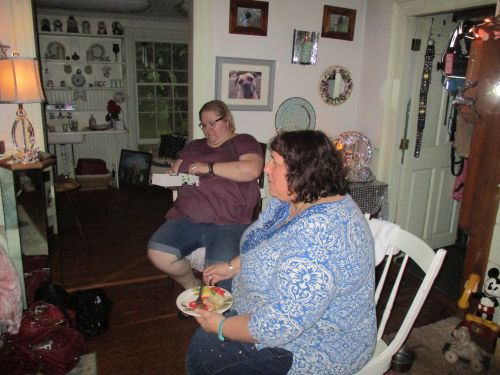 Breakfast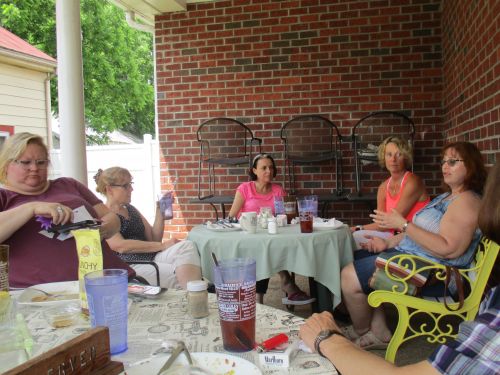 Myrtle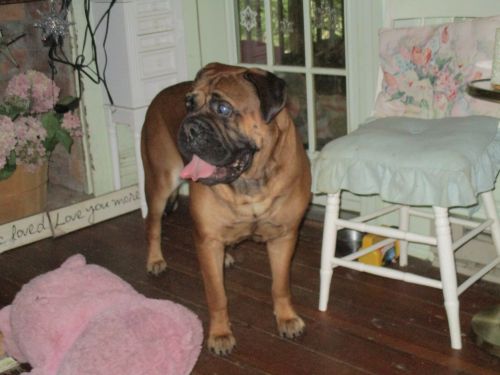 Frankie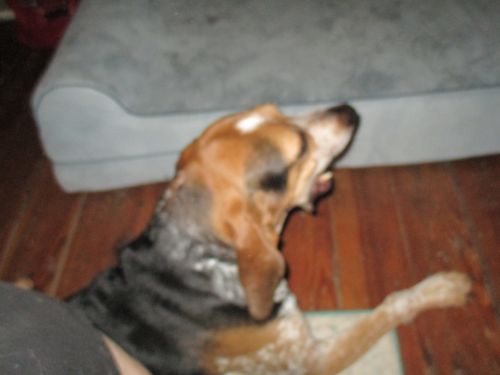 Sam & Elizabeth with Myrtle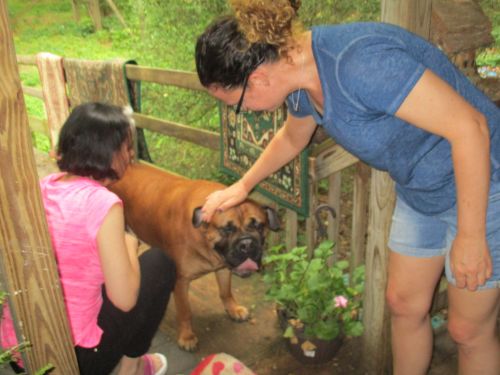 Winner of Cards Against Humanity & Playing the game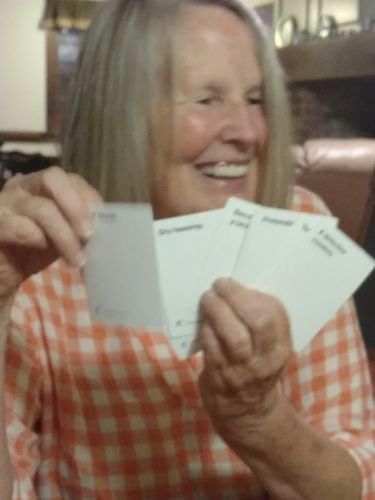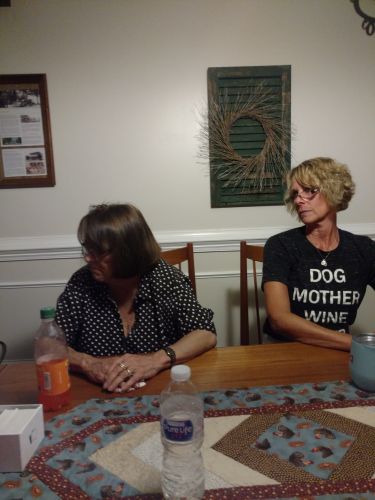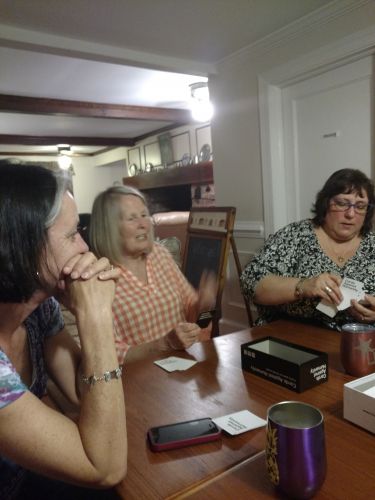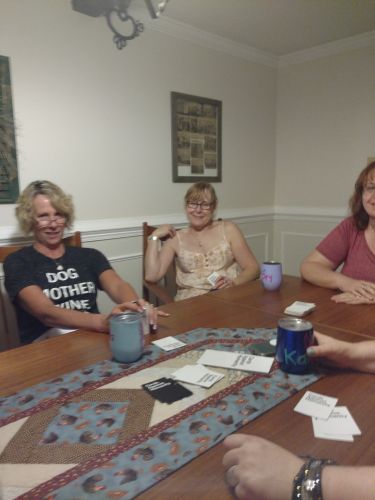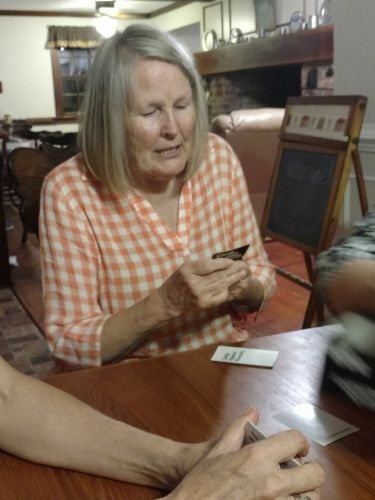 Sam & I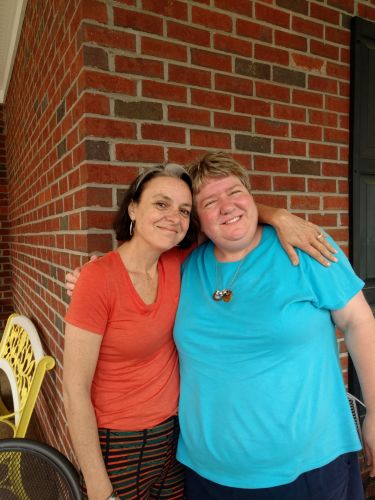 The group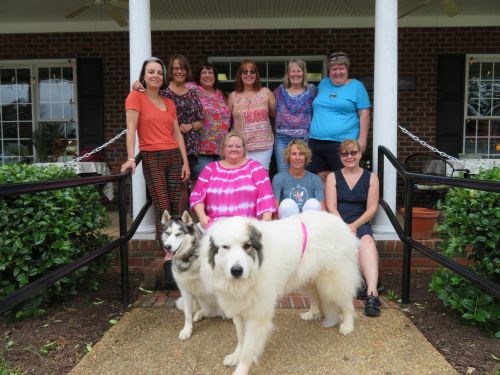 Sally & her tavlets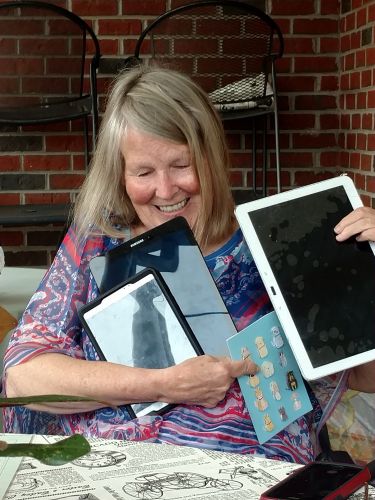 Beach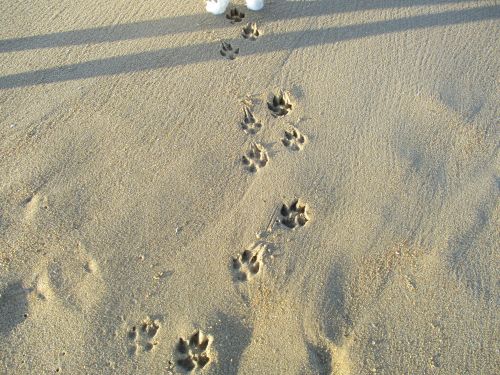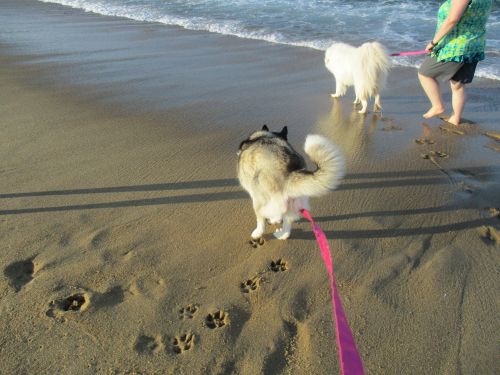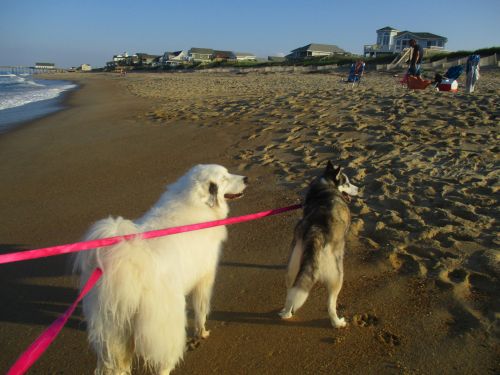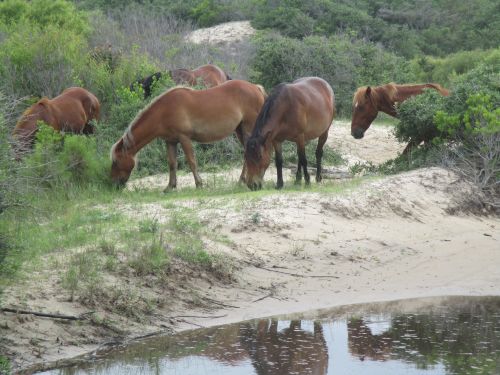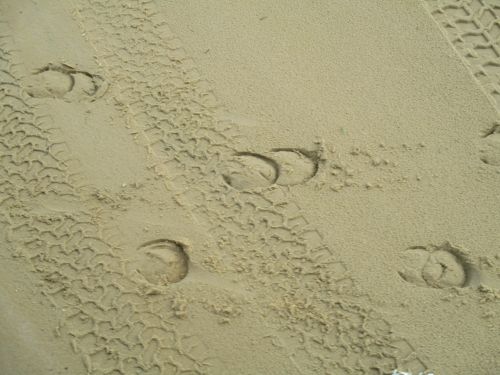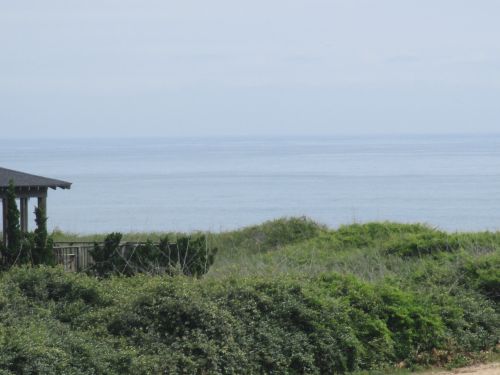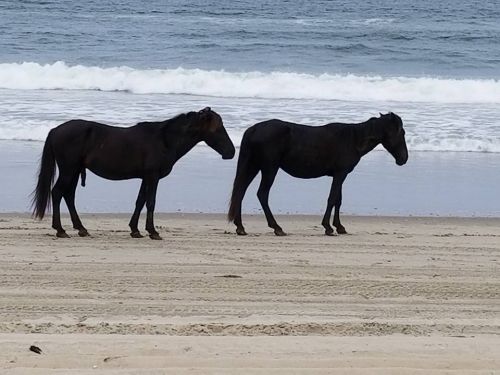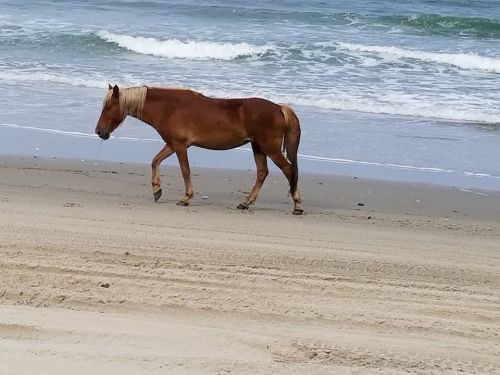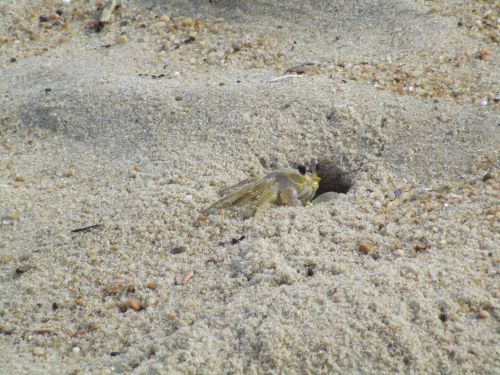 On the way home Karma and I got to meet Lisa Foster Gordon who was Zeus's mom.