My dearest friend Shanna,
Today we lost you to this damn disease.  Our Tripawds brought us together and made us friends.  I know Trouble was there to greet you but I sure hope Sassy was there  to welcome you..  My heart is breaking.  It wasn't supposed to be this way you were supposed to sail through these treatments.  I can't believe you are gone.  I am so so shocked.  You always were so strong.  I know you are healthy now.  Please watch over Bob.  I am praying that you are 100% healthy again.  I don't even know what I am feeling right now.
I am so glad I got to meet you.  I was hoping to get to see you again when you were up to it.   This crappy effing disease.     This is not good bye but until we meet again my friend.  I love you.
April 25,2015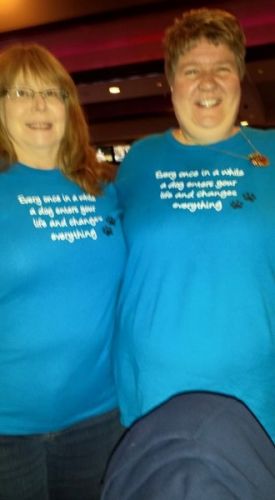 These pictures on the bottom are from the 1st time I met Shanna & Bob.  The top is the 2nd time they were in town.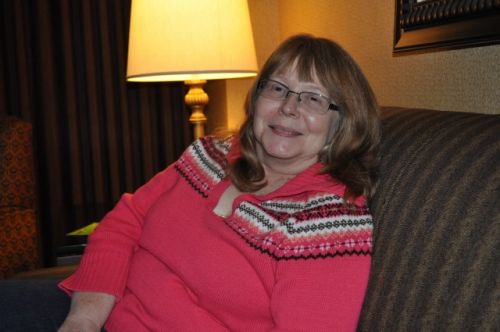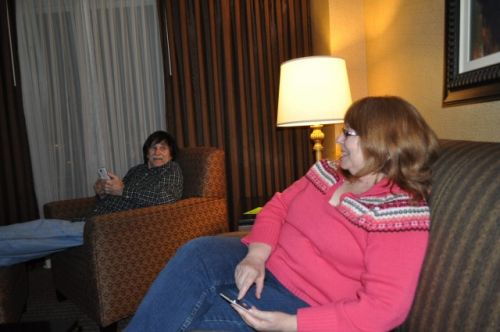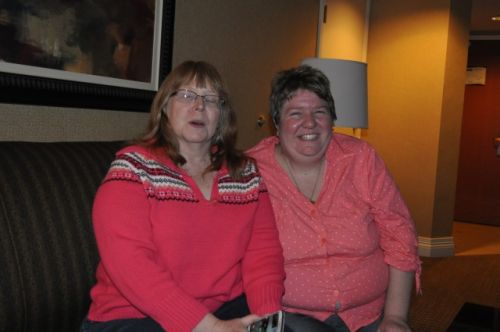 Here she is talking about Trouble
I will miss you.
xoxoxo
Michelle