Today was an awesome day.  I got to meet Shanna & Bob Spirit Troubles family.  They are such wonderful loving people.  Such amazing people and we chatted about Trouble & Sassy.  If you ever get a chance to meet up with anyone on the site they are all lovely people.
We all talked about the journey we had and our Journey here on the site.  I will meet up with them again 🙂  I can't wait to meet others too.  We dog people are just easier to get a long with and I am very comfortable with meeting up with them.
Sassy & Trouble I know you were there with us.  Thank you for bringing us together.  Love you both.  Hope you are having a great time with each other.
Shanna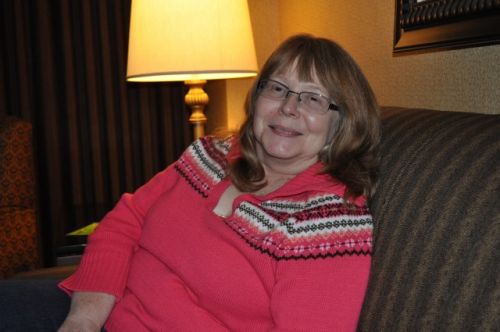 Bob & Shanna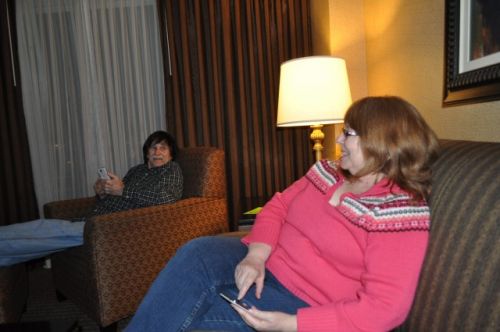 Me & Shanna