Sassy,
The past 10 months have gone so fast.  I can not believe that today is your 10 month Angelversary.  Yes, I still remember it every month.  Seems like yesterday.  You sure are getting your workout being an Angel & watching over us.  I truly appreciate it.  I know there are times that I didn't think I could make it without you.  But you have given me strength to go on, to give my love to Snickers & Jazz even though I didn't know if I could.  I do a lot in your honor.
I know you watch over me and I look at your portrait every day.  Your wonderful smile.  I hope you are taking care of all of the new members on the bridge.  I know that is how you are.
Give Brendol a big hug for me & we miss you.
love
mom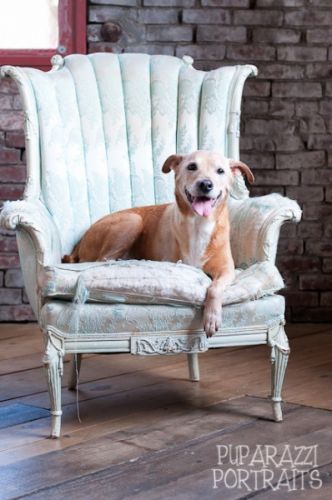 My sweet Angel at 2 years old 🙂