Time flies when you are having fun.  Its hard to believe 6 months have passed for my sweet little baby Bear's amputation.  We have proved a lot in this time.  We hope we have many many more months to go.    A half a year.  Wow.
We have met many great people on this site and although we wish we didn't have to be here along with anyone else.  But if it wasn't for The Tripawd website, Jim, Rene, Jerry & Wyatt I would not have known where to start or even where to go.  We appreciate everything everyone was done for us.  From talking me off of many ledges to having a good laugh in the chat room.  Our love goes out to all the Tripawd moms & dads who are fighting the battle of cancer and to those who don't.  We are a family.  A family that I treasure dearly.
So Sassy & I wanted to share a few pictures.
this is after 6 months still not all of her hair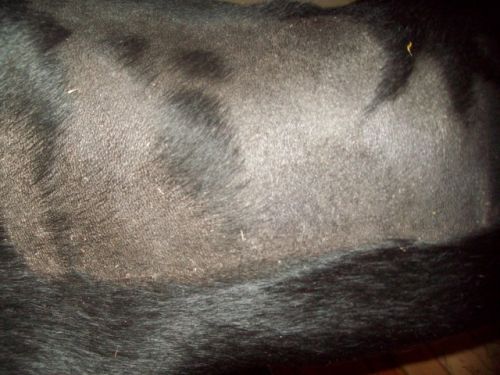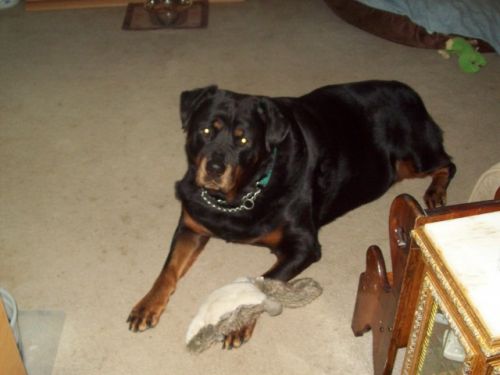 HAPPY 6TH MONTH AMPUVERSARY PRINCESS WARRIOR SASSY SUGAR BEAR