Well I know I haven't posted much on here.  All Furbabies are doing great.  Me not so much.  I have had some arm issues starting in November and put it off and put it off until I couldn't take it anymore.  Finally went to the Dr.  still doing testing just had an MRI on Monday.  Any had to jump through some extra hoops to have the MRI done like have an x-ray before it could be approved.
Friday I had a mammogram (March 9).   My Dr's nurse called said everything was good to follow up in year.  By the time I got back from having x-ray to get MRI approved the hospital was calling to say I needed further testing.  So arranged to have it done before my MRI.  Ended up having another mammogram and an ultrasound.   They found a spot.  Gave me an option as I was laying there to have a biopsy done or just to watch it.  As I was laying there crying all I could do was lay there and think what Dr Sue says "Why wait aspirate?".  I followed that.     I had a biopsy done yesterday now the waiting starts.  Am I scared not really.  I know I have a good support system with what ever happens.  Not really worried because the Dr. thinks its more of an infection but one can never be sure.
So enough about me here is some smiling dogs at the Dog Park a couple weeks ago.
Bosch Monday night keeping me company on Monday night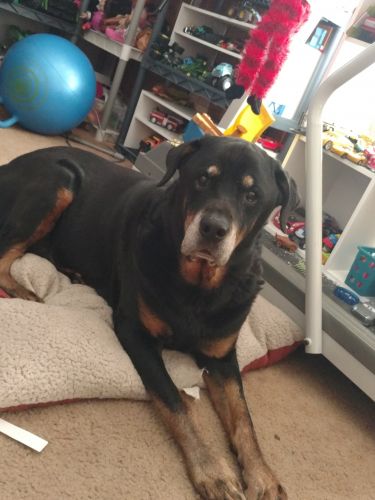 3 amigos & gma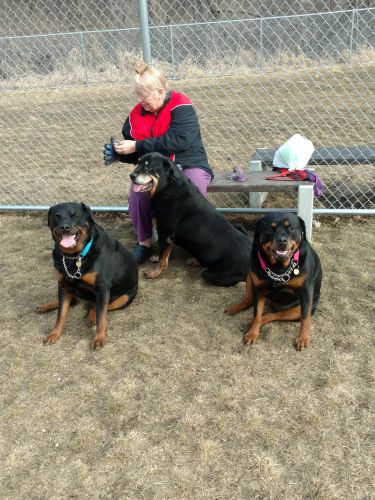 Jazz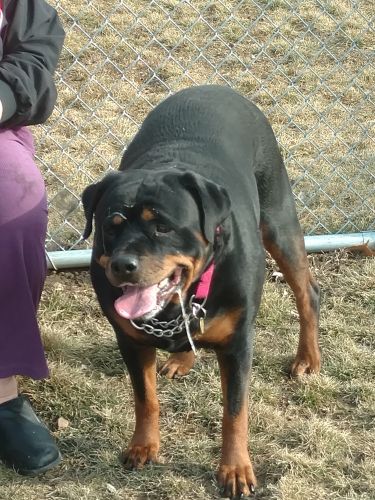 Bosch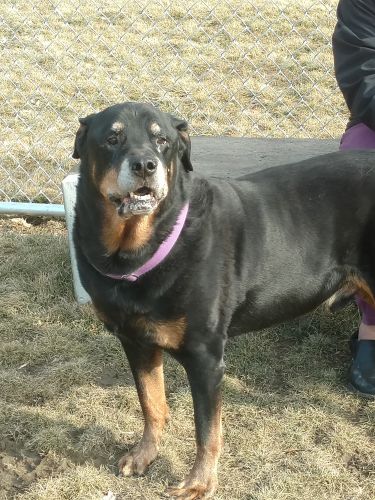 Snickers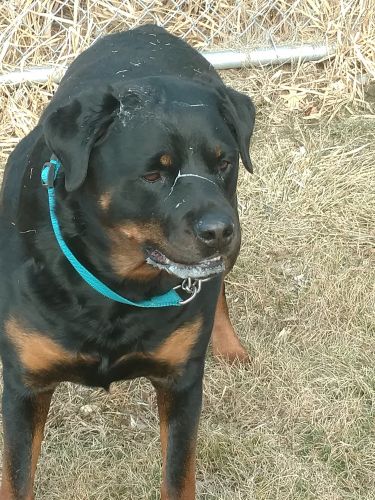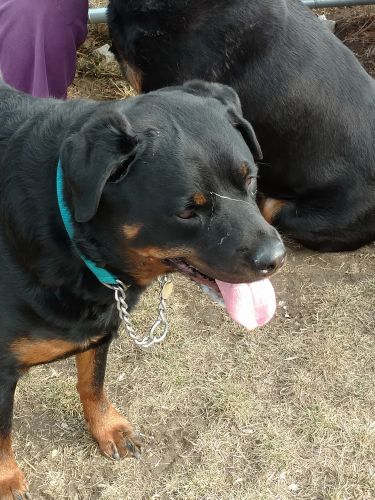 Younger of Sassy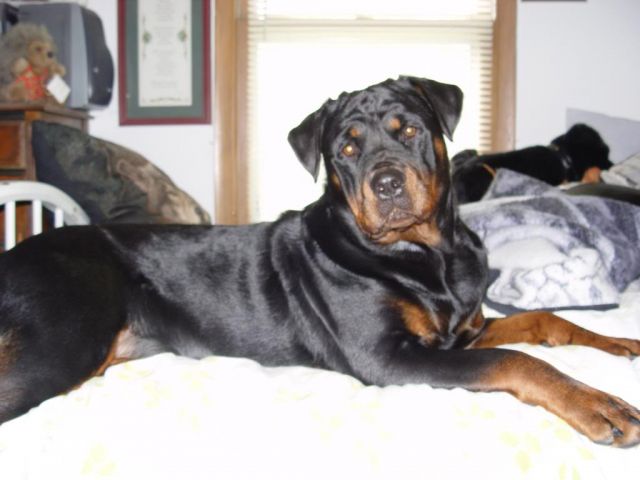 PS didn't post to get sympathy (but thank you for all the well wishes) Just basically wanted to say that statement can apply in our own lives and not just our furbabies.
Michelle