Four years ago today my heart broke into a million pieces.  I didn't know how I would go on.  I sat and cried every day. I carried on here in her honor.  Without our journey we wouldn't have met some of the greatest friends, "our family".   This past May I continued the journey and met some of them in Virginia.    I am so glad that we got to meet.
Sassy, I miss you every day.  I know one day we will see each other again.  When we do it will be a joyous reunion.  Thank you for bringing Snickers and Jasmine to help heal my heart.  It doesn't mean I don't still have you in it but my heart has healed.  It took time.  I still miss you and love you.
Those of you who don't know Sassy crossed the Bridge the same day as Karma's Brendol.  Sassy and Brendol are great friends like Karma and I are.  I know that in my heart.
So I wanted to share a picture.  My friend made me this shirt.  I posted a picture of a shirt I liked and she kind of designed this one from that.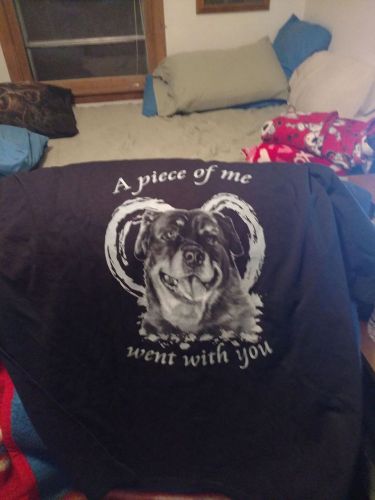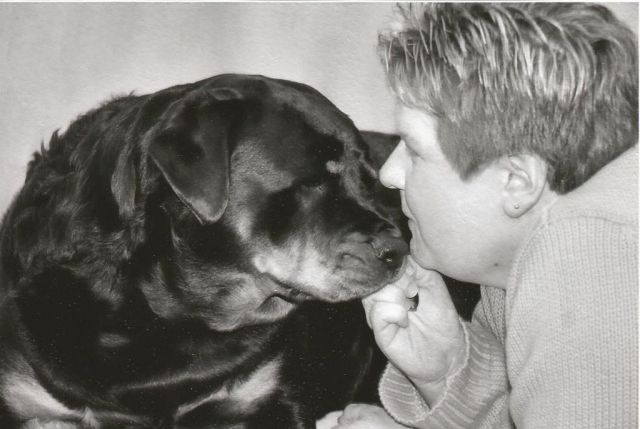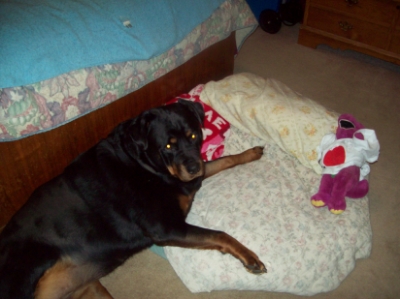 Brendol