Wow, Where in the world do I start.   I just have no words it was beyond amazing.  The beginning of the journey to the party of the century.  Friday I left and flew to Atlanta then boarded the plane to Richmond where I was to meet Paula, Linda & Lisa.  Well found out Paula & Linda were delayed.  Got into Richmond and met Lisa we hit it off  and chatted while we drove to the house where we met Sam (Mikey's mom).  Amazing Lady just like we had known each other forever.
We went and got Paula & Linda and headed back.  Jet lag and being tired from no sleep and up early left me exhausted so I missed the pre-party at Sally's where there was a huge surprise for all of us.  Jim, Rene & Wyatt Ray showed up.  Yes, after saying they couldn't make it they sure pulled a fast one on all of us.  But we don't mind.  We loved every minute of them being with us.  Later that night Alison, Tina, Clare & Karma (and her furbabies Aissa, Addy & Maggie May joined us.)
Saturday morning came and we just lounged around and had breakfast.  The it was time for the party of the century.  It was so amazing.  Very emotional.  Ok, yes I was a basket case and cried a lot the whole weekend.   Just no words for why or not but I guess just feeling the love and missing my girl.  But I got to meet Sally Yes the SALLY the major cheerleader of the forums.  It was epic.   The party was beyond all imaginable.  Both days of it.  The hardest part of the whole weekend was the until we see each other again.  (I never say good bye it's too final).  I know I will see these great people again.  I met friends for a lifetime even across the world.  Tina & Clare it was a joy to meet both of you.  I wish we all could have spent a lot more time but we will see each other again.
Once the party was over I continued on to Kure Beach with Karma and the girls and then onto her house until Saturday.  Where I once again had to say until we see each other again.  And more tears LOL.  ( I kept saying I was such a sap) .  I know I said the only thing that would have made it better was if Sassy was there but she was.  Just like our other Angels and babies who couldn't be with us because of traveling so far away.
So I will post a few pictures here as I posted a lot in the forum so please see this forum  http://tripawds.com/forums/tripawd-parties/photos-from-2017-virginia-tripawds-party/     for a lot of pictures by everyone.
Alison, Clare, Linda & Sam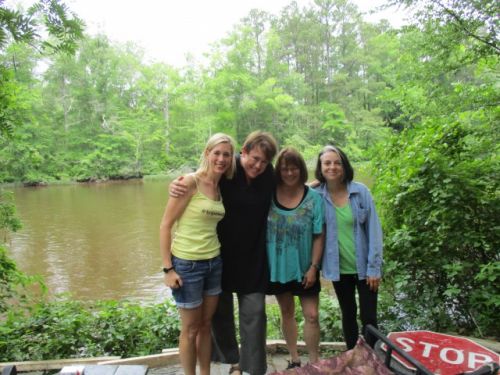 Alison, Sam, Me & Clare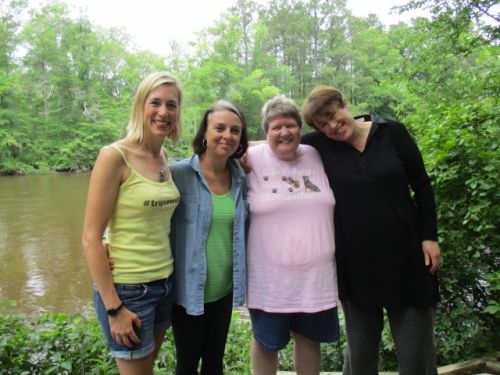 Jim, Rene & Wyatt Ray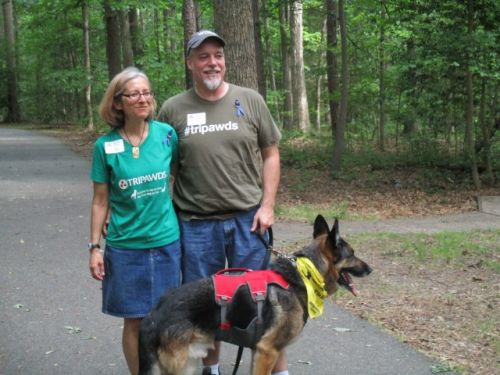 The house we stayed at with Aissa on the steps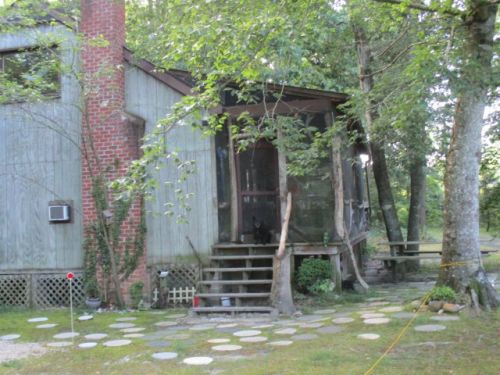 Tribute Table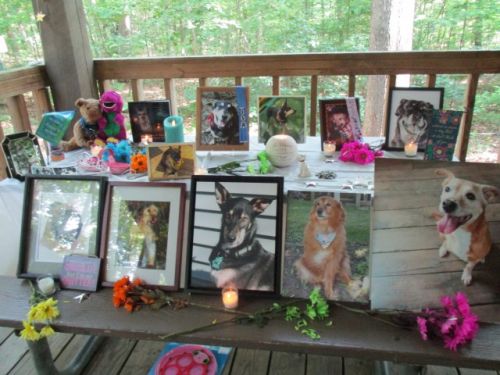 Sally & I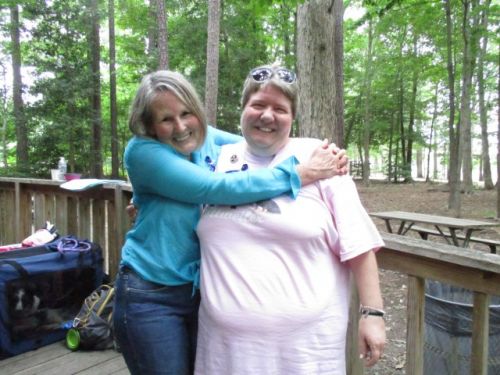 Kure Beach, North Carolina  (dog friendly beach)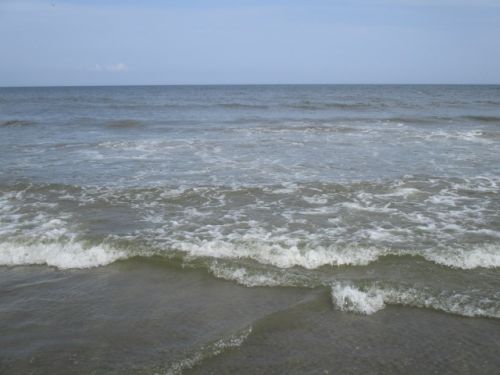 First time at the Ocean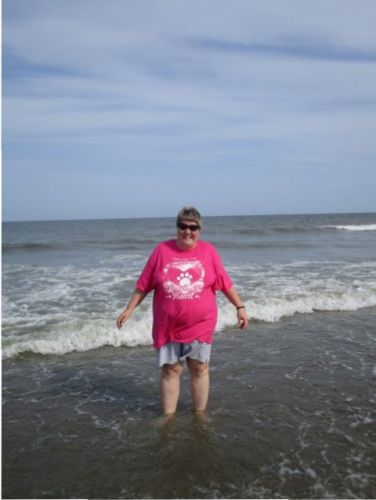 Sunrise at the beach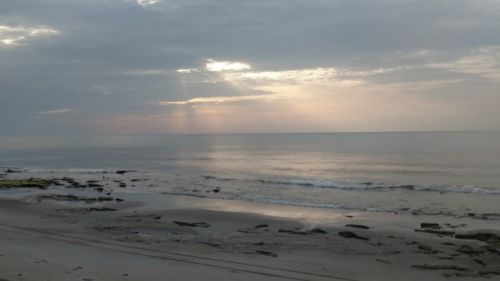 Clouds on the way home.  With a rainbow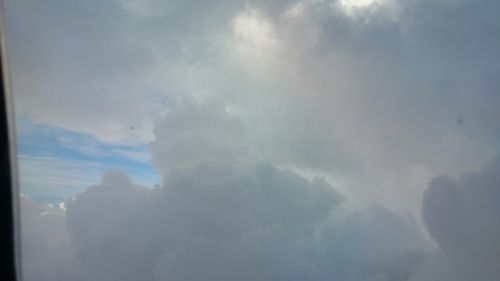 Clouds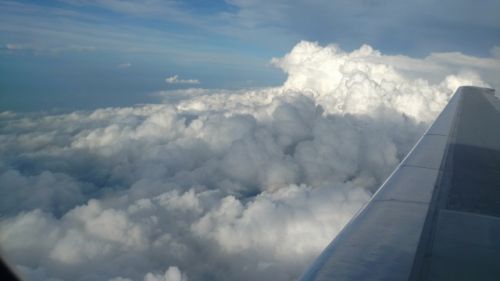 Atlanta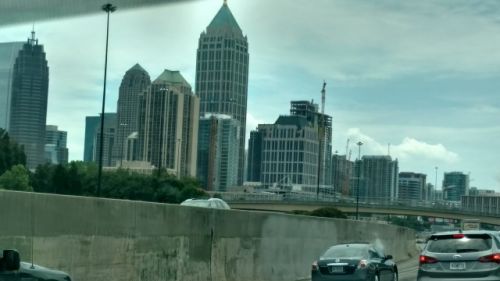 Addy our navigaor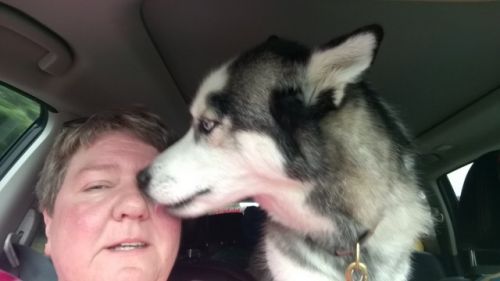 Atlanta aquarium.   This place was awesome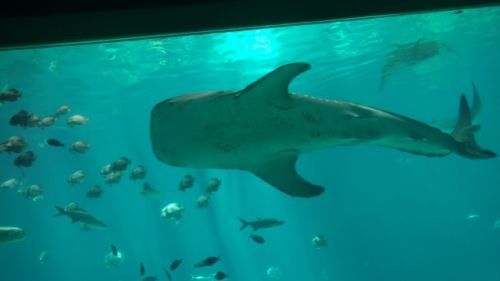 Beluga whales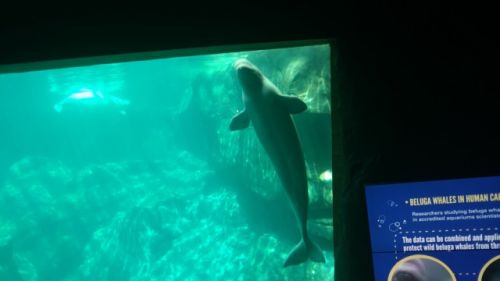 Had an awesome time party and all.
xoxxoxo