Happy Birthday my sweet sweet Sassy.  Hard to believe 3 years ago we were celebrating your last birthday on Earth.  Who knew that almost a month later you would be gone.  As I look back I wouldn't change a thing for your special day.  Steaks, birthday cake and Ice cream and lots & lots of love.  I think of you every single day.  I look at your smiling face above the computer.  I miss your touch and smell some days worse than others and today is that kind of day.
I sure hope you are partying it up on the Bridge with everyone.  Enjoying your day.  One day we will be together again & I will get to celebrate that special day.
Miss your sweet smiling disposition.  I know you are looking over us and will continue to.  I know I haven't posted on your blog for awhile it doesn't mean I have forgotten you or what you have done & contributed to our family.  I know you will be with Snickers & I as we continue our journey towards Therapy dog team.  Something I wish we would have gotten to do with you.
Happy 10th Birthday sweet girl.
Til we meet again I love you with my heart.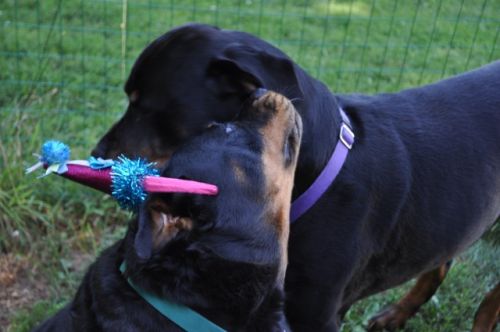 This is the one I put on my shirt for the puppy up walk in IL.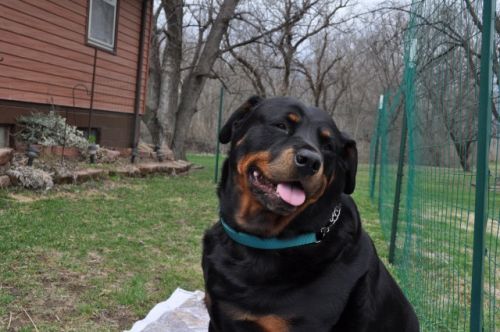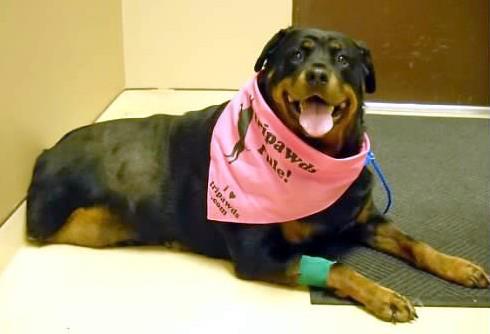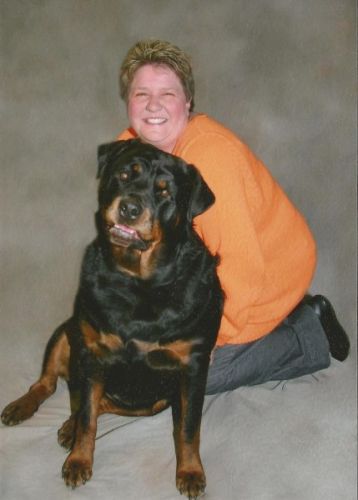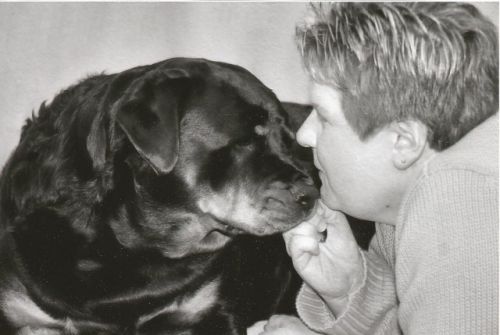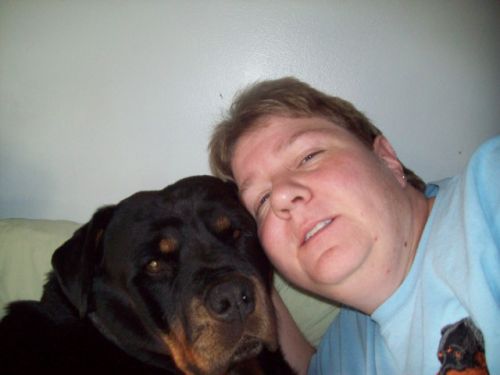 HAPPY BIRTHDAY SWEET SASSY SUGAR BEAR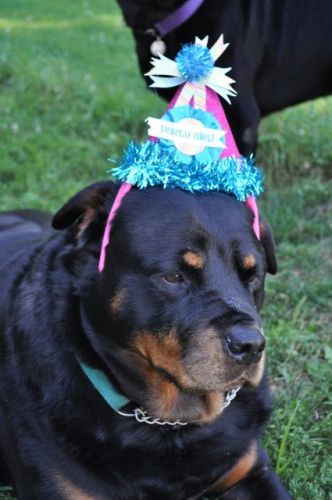 Love you