My sweet Sassy Sugar Bear, I can't believe 2 years ago I said til we see you again.  It seems impossible.  It actually seems some days as yesterday.  Yes, the grief has lessened it still hurt probably always will but I know you sent Snickers to help with that pain.  It doesn't mean I love you any less in fact some days I couldn't love you more.  I know over the past 2 years that many of our friends have left this world and are up on the bridge with you.  I hope you showed them the ropes.  ( I know you probably did that was the kind of dog you were).  My love & my heart.
Sassy, I know you have been watching over us.  I keep finding the pennies & dimes you are leaving.  I know you are here.  Some days I need you more as I wish you were still here to hug and snuggle with.  Please keep a good watch over Grace and Gabe.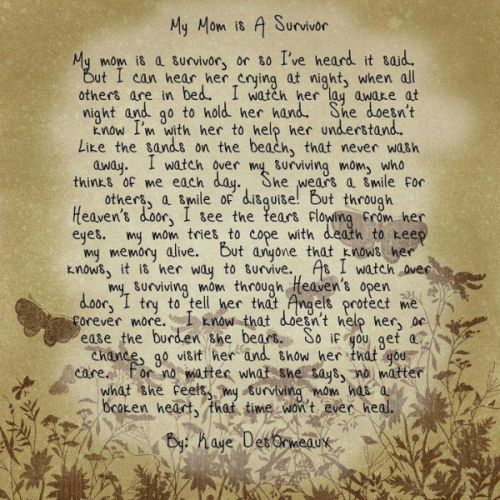 Brendol also crossed the Bridge the same day that Sassy did.  I am always thinking of Karma and her loss of Brendol when I remember Sassy.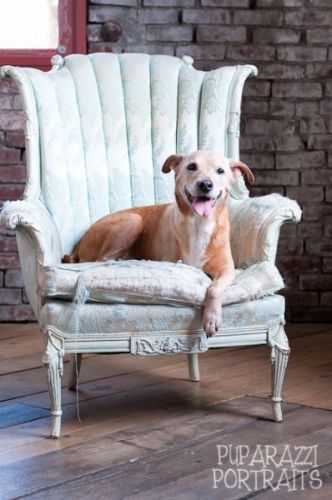 One thing I know without Tripawds and our family Sassy and I wouldn't have made it through our journey and I still wouldn't be here to help others in my girl's memory.  Whatever you do and where ever you are in your journey remember there are people here to help you.  It may be discouraging and disheartening if you just get the diagnosis of cancer, or your baby loses their leg to an accident we are here for you and there are others who have done this journey too
xoxxoxox
Michelle & Angel Sassy