Today 9 years ago my sweet Angel Sassy Sugar Bear was born.  Hard to believe 2 years ago we celebrated her 7th birthday here on Earth.  There isn't a day that I don't think about you.  I know that you have met lots of friends over the last year and have made welcome some of our Heroes.   Sassy, I miss you so much some days and today is one of those days.  I wanted to be celebrating this birthday with you and every one too.  I found a penny yesterday so I know you are with me and thinking of me.
Happy Birthday in Heaven Sassy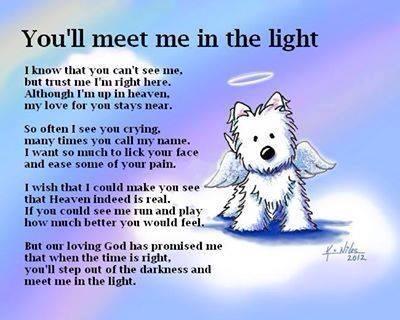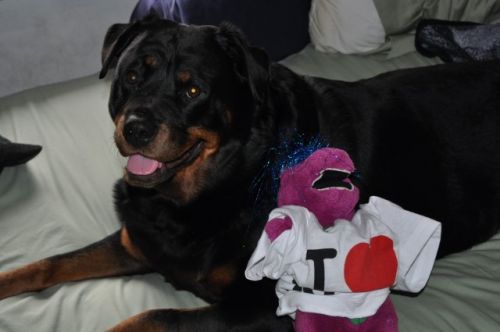 Happy Birthday 7th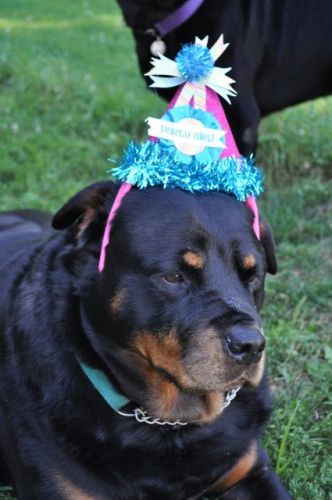 The day we brought Sassy home
Love you Sweet Angel.
xoxoxox
Mom