Well, I know I didn't post on Sassy's Angelversary.  I didn't want to take from people who needed support.  I know tomorrow my girl will be traveling with me as I take Snickers & Jazz to K-state to have surgery.  They will be having gastropexies done (the stomach tacked to their sides to help prevent bloat) and also their spays done.
A little nervous right now as I haven't ever met the surgeon who will be doing the surgeries.  I am sure they are great.  I am planning on getting up at 4 am letting the girls out to run & potty before we leave on our 3 hour journey.
So since the last time I wrote the girls turned 19 months & it was Sassy's 19 month Angelversary.  Time has flown.  I can't believe it has been that long.  Some days it feels like she was just here and other days feels like forever.
So our Guardian Angel will be there to protect us on our trip and watch over the girls on their surgeries.
Happy 19th month Angelversary Sassy Sugar Bear.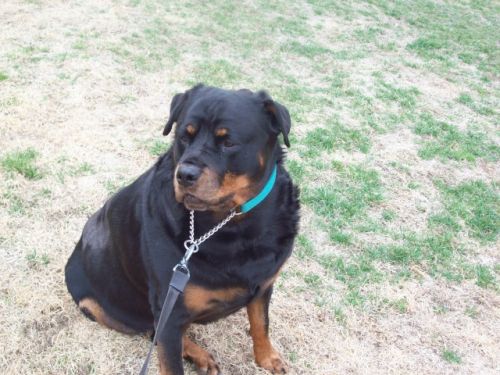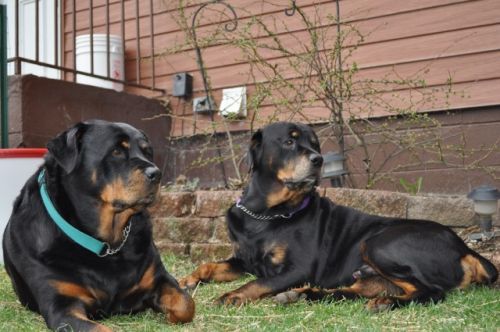 Happy 19th month birthday  Snickers (on left & Jazz on right)