Well, I promised an update to Snickers.  This is why Angel Sassy has been watching over us.  For about the past month Snickers who is now almost 10 months old was potty trained.  We decided to vaccinate for Leptospiris.  About a week after we did that Snickers started peeing in the house & her crate again.  I immediately thought UTI.  So we took her in with urine that I caught they ran the urine.  NO white cells or red cells etc.  We continue to battle the peeing issue.  About a week ago we did a bladder tap with ultra sound.  The ultrasound showed no stones, no abnormalities or problems with the kidneys.  I kept questioning a reaction to the Leptospiris vacination.  Dr Boyer even called the manufacture to find out if the symptoms could be a side affect.  They said its a possibility but that wasn't a reported one.
At the same time of doing the ultrasound we also drew blood work & sent off more urine for Leptospiris testing.  One of the titers came back positive.  Dr Boyer called me (I wasn't home we were at our classes for our Canine good citizen) so she left a voice mail saying that it was positive and we would need to discuss more the next day (Friday).  So I was freaking out.  Once again the great support system of our family here at Tripawds calmed me down.  Thank you Lisa & Karma.    We went to our vet appointment on Saturday and Dr Boyer had called one of the top vets in the country on Leptospiris and he thinks that the titer number being a little high is nothing.  That is from the injection.  The thing is this one titer is not in the injection.  I can't remember it started with a B and I will have to get a copy of the lab results.  Thankfully they don't think that she has it now.
The peeing problem we have narrowed down to something called poly depsia (something like that) .  Meaning she drinks more on some days than other days.  So once again I have to collect urine and Monday drop it off so they can just check the concentration of it.
So that kinda has been what has been going on with Snickers.
So thank you Sassy our guardian Angel for watching over us.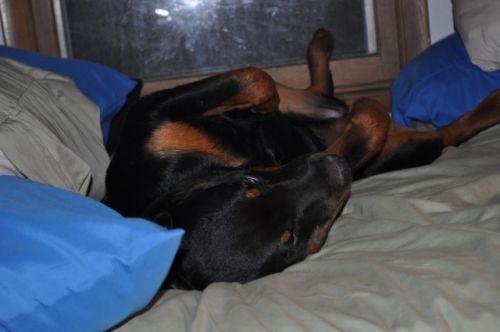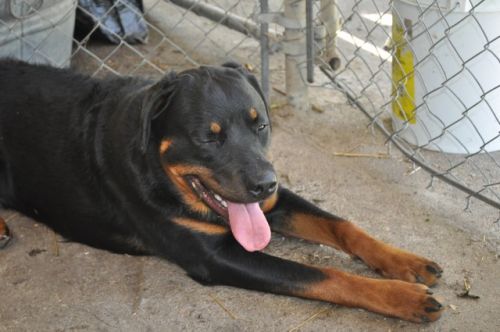 Sassy