Well, Sassy, Bosch & I had a great time hosting Barney.  We did one special thing as a last horrah before sending him on to his next journey.  Secret Mission lol.  Barney got to go to Disney on Ice.  Sassy had to stay home but Barney snuck into my camera bag.  We had front row seats.  It was a great time.  Although, Grace, my 2 year old niece didn't like Barney.  I tried to get a picture with her but she wasn't having any of it.
Anyway, we had a fun time.  I think Sassy kinda misses the stinky fellow a little bit.  But we had fun and hope the next hosts of Barney has as much fun as we did.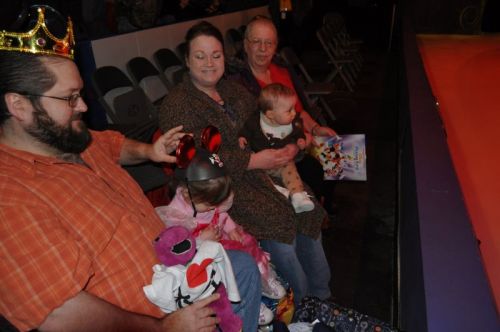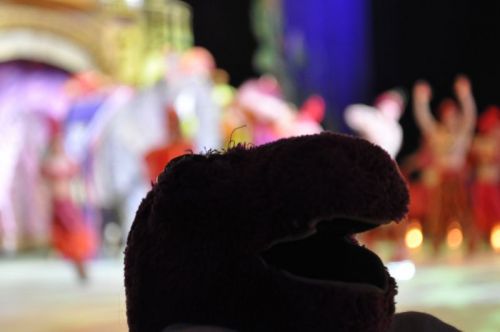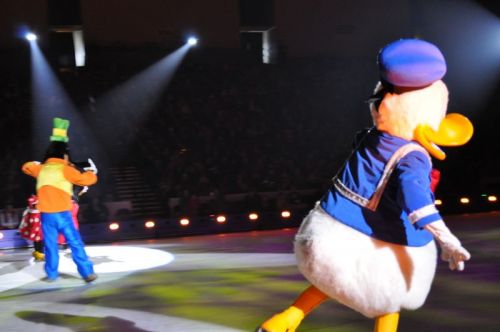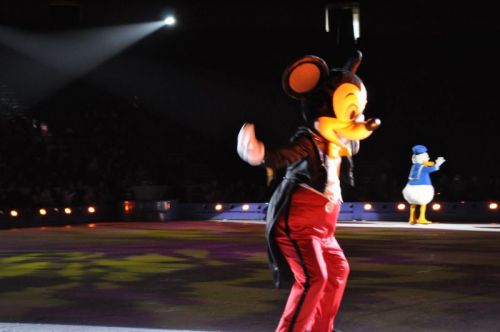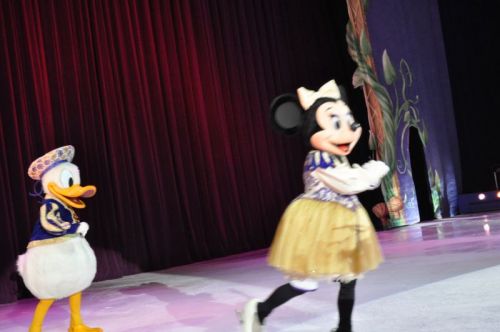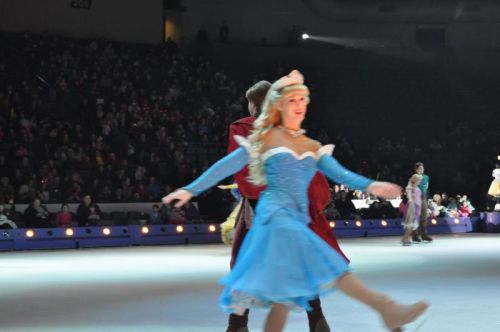 as you can see Barney had to stick his head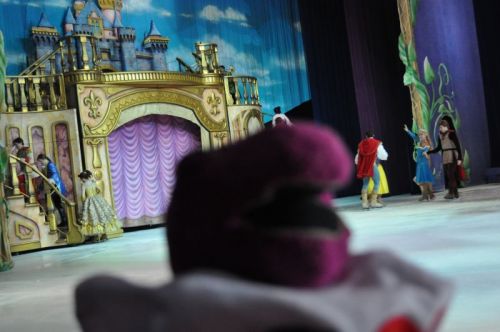 Before the start of the show. ( my brother Marty & Grace)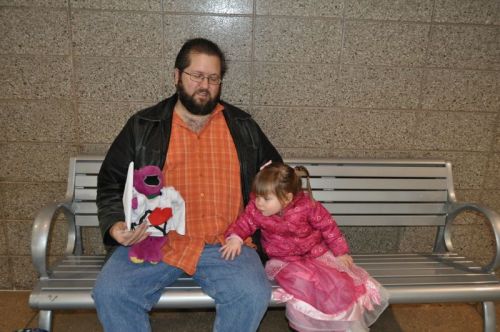 Barney with the program for Disney on Ice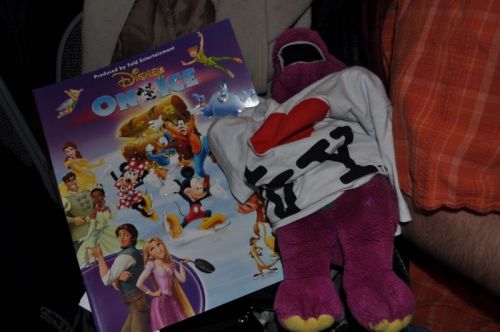 Barney Warming up with the dancers.